Jacksonville Employment Lawyer
Protecting Employees Rights in FLorida
Our experienced Jacksonville employment lawyer at Kyle Lee Law is dedicated to protecting the rights of employees and ensuring that they receive fair and just treatment in the workplace. Our skilled attorneys can help you recover your unpaid wages and other compensation owed to you by your employer. We understand the complex laws and regulations surrounding wage and hour disputes and can help you navigate the legal process to obtain the compensation you deserve.
If you believe you were terminated from your job for an illegal reason, such as discrimination, retaliation, or whistleblowing, our legal team can help. We will thoroughly investigate your case, gather evidence, and fight for your rights in court. Wrongful termination can be emotionally and financially devastating, and we are here to help you obtain the justice you deserve.
If you have experienced unwelcome behavior, including sexual harassment, racial slurs, or offensive comments, our attorneys can help you take legal action. We understand the sensitive nature of these cases and will provide compassionate and effective representation to protect your rights and hold your employer accountable.
We offer a free consultation to help you understand your legal options and determine the best course of action for your case. Contact our firm today!
Why Choose us?
At Kyle Lee Law, we are committed to providing our clients with personalized attention and aggressive representation. Our employment lawyers have a deep understanding of employment law and are dedicated to fighting for the rights of employees throughout Jacksonville, Florida. Contact us today to schedule your free consultation and learn more about how we can help you with your employment law case.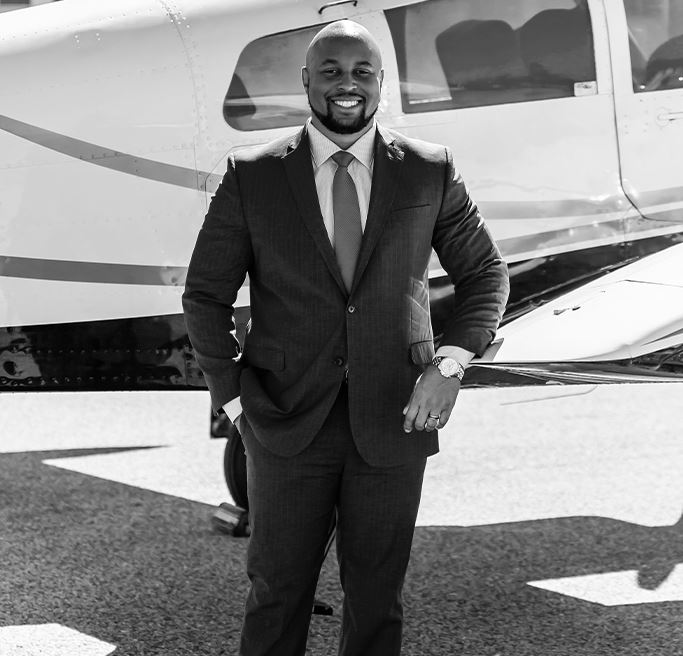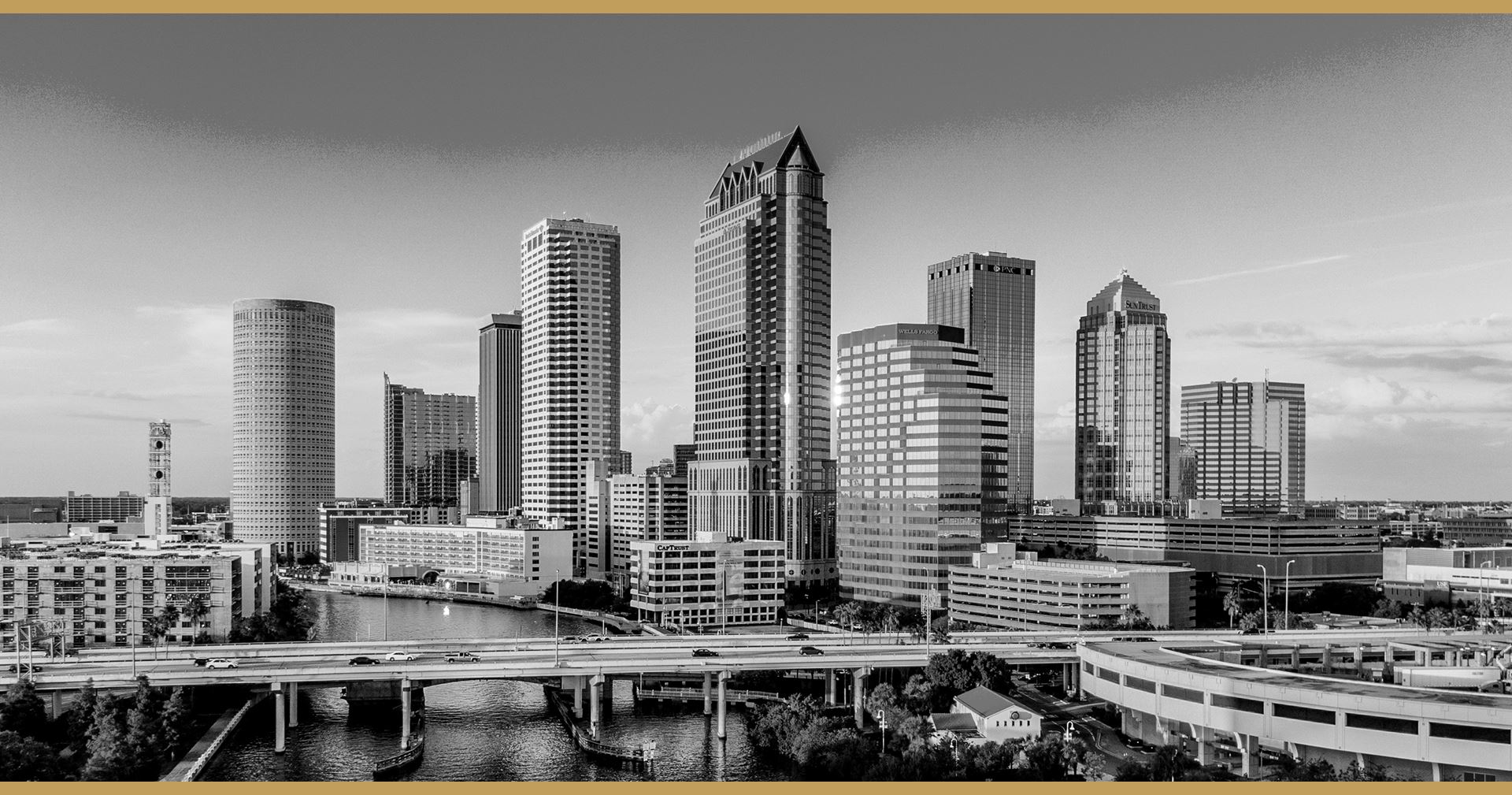 You're More than a file
fill out the form below to get started with a free consultation