Tampa Unpaid Minimum Wage Lawyer
Representing Florida Employees for Nearly a Decade
Has your employer been paying you less than minimum wage for your work? Is your employer withholding your minimum wage payments entirely? Lee Law can help you take legal action and recover the wages you are due. All employers in Florida are required to pay their workers minimum wage, and withholding any payments is a violation of state and federal labor laws. Lee Law has been advocating for workers in Florida for nearly a decade and has practiced exclusively in the area of employment law. As a result, you can trust that he has a vested interest in the rights and lives of workers and has the niche legal knowledge of Florida's labor laws that can prove advantageous to you in trial.
Schedule a free consultation with Lee Law to get the minimum wage payments you deserve. Advocating for employees in Tampa and all of Florida.
Minimum Wage Laws in Florida
Under state and federal law, all employees are entitled to a specific minimum wage that is calculated every year. The rate of the minimum wage is recalculated annually on September 30 based on the Consumer Price Index, and the new minimum wage takes effect on January 1 every year in Florida. As of 2022, the minimum wage in Florida is $10.00/hour, which is higher than the federal minimum wage of $7.25/hour.
Florida law has established that workers are entitled to the highest minimum wage of the federal, state, or local rate. So, if the minimum wage in your city is higher than the minimum wage of the state, you should receive your city's minimum wage.
Employers in Florida may not retaliate against you for exercising your right to receive the minimum wage. Under the State Constitution, you have the right to:
File a complaint about your employer's noncompliance with lawful minimum wage requirements.
Inform anyone about your employer's alleged noncompliance.
Inform anyone of their potential rights under Florida's minimum wage laws and assist them in asserting such rights.
Contact Lee Law to discuss your best course of action in response to your employer's violation of the minimum wage laws in Florida. Free consultations available.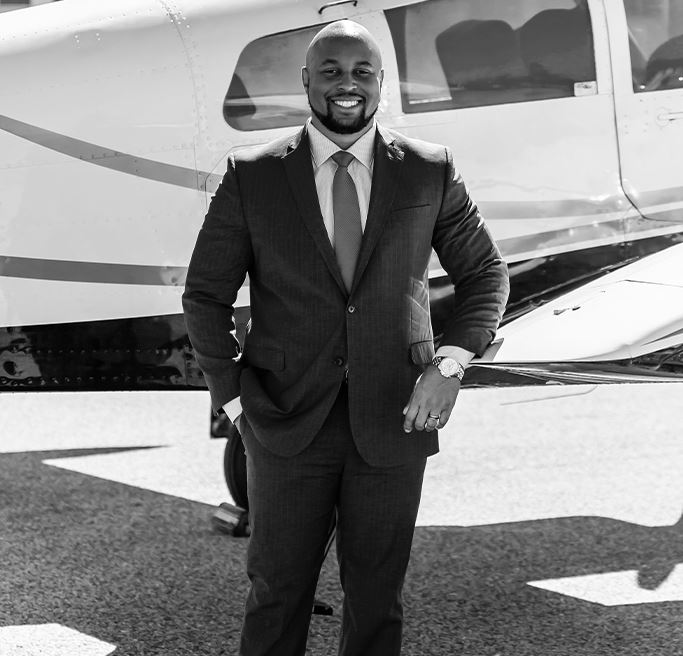 Filing a Lawsuit for Minimum Wage
If you have not received the lawful minimum wage, you should first notify your employer and give them 15 days to resolve any claims. The notice should include information on the minimum wage you should have received, the days and hours for which you should have been paid, and the total amount in wages you are claiming.
If your employer fails to resolve the matter after 15 days, you may bring a civil action in court to recover back wages, additional liquidated damages equal to the amount of your unpaid wages, and possible attorney's fees. Your employer may also face penalties for violating the minimum wage requirement in the form of fines worth $1,000 for each individual violation.
The Attorney General or another designated official may also bring a civil action against your employer to enforce the minimum wage.
Don't let your employer take advantage of you by underpaying you. If you believe your employer is willfully withholding your wages or paying you less, or if you have just found out that your employer might be violating the minimum wage laws, reach out to Lee Law for informed, assertive guidance.
Lee Law can help you build a strong claim to recover your wages at the appropriate rate of minimum wage and make sure your employer does not repeat such behavior against other workers. The statute of limitations for bringing forward an unpaid minimum wage lawsuit in Florida is 4 years (5 years if your employer acted willfully). To file an administrative claim under the Fair Labor Standards Act, you have 2 years from the date of your employer's violation to do so (3 years if the employer acted willfully).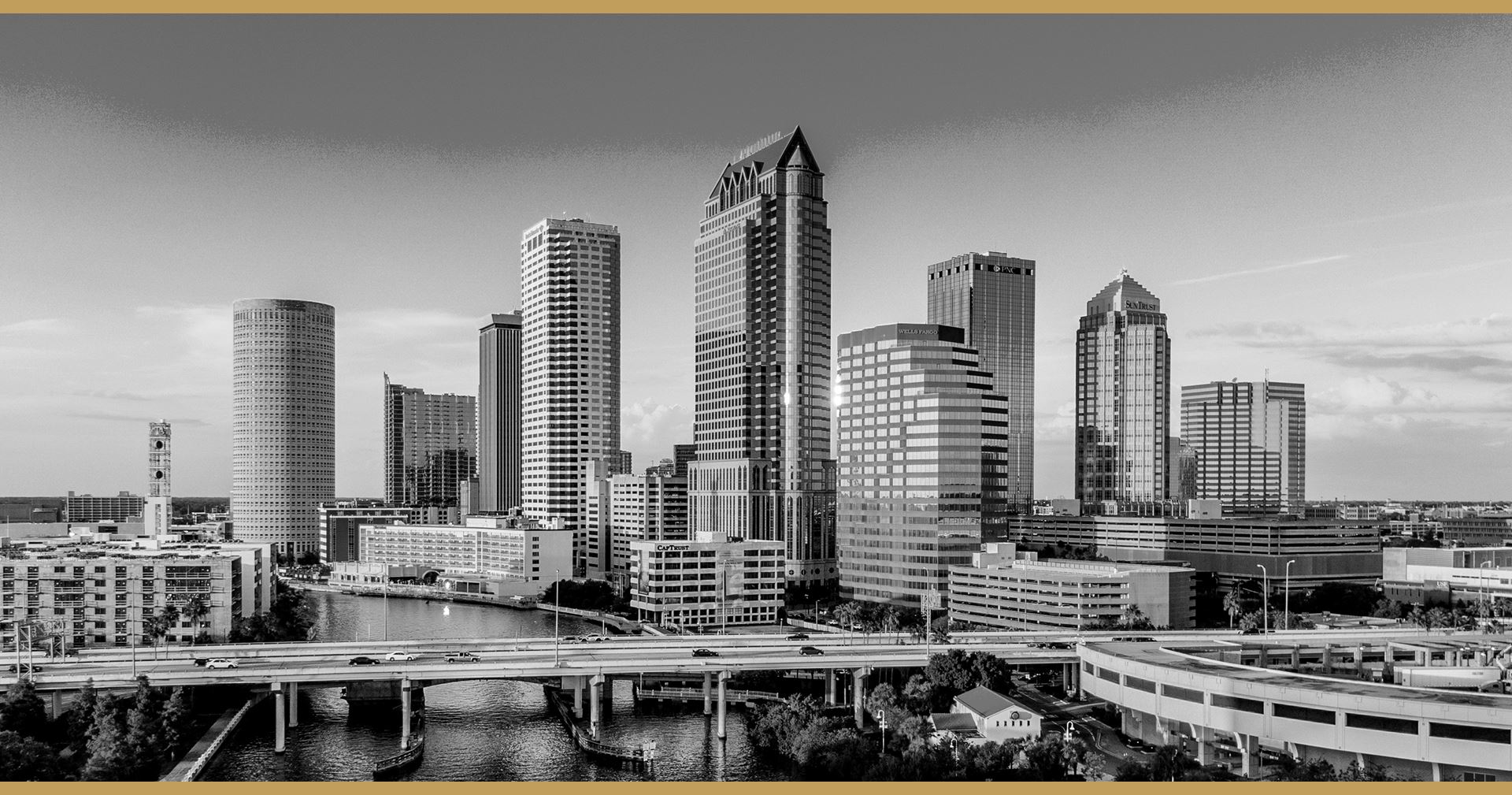 You're More than a file
fill out the form below to get started with a free consultation