Quid Pro Quo Attorney Services
Quid pro quo harassment is a form of workplace misconduct that involves unwelcome advances or demands in exchange for employment benefits. This blog explores the definition, examples, and legal implications of quid pro quo harassment, as well as the steps victims can take to address and prevent such misconduct.
At Lee Law, PLLC in Brandon, FL, we offer quid pro quo attorney services to our clients. Our experienced and knowledgeable lawyers are committed to providing our clients with the best possible legal representation.
What is Quid Pro Quo?
Quid pro quo harassment differs from other forms of workplace harassment in its specific nature and dynamics. Here are key ways in which it sets itself apart:
Exchange of Benefits: Quid pro quo harassment involves an explicit or implicit demand for sexual favors, actions, or submission in exchange for employment benefits, such as promotions, raises, job security, or career opportunities.
Power Imbalance: Quid pro quo harassment typically occurs when a person in a position of authority, such as a supervisor or manager, uses their power and influence to coerce or manipulate an employee into engaging in unwanted sexual activities or behaviors.
Direct Link to Employment: Unlike other forms of harassment, quid pro quo harassment explicitly ties the granting or denial of employment benefits to the victim's compliance with the harasser's demands, creating a direct connection between the harassment and the individual's employment status.
Legal Liability: Quid pro quo harassment is a violation of federal and state laws, including Title VII of the Civil Rights Act. The legal consequences and potential liability for employers can be severe, making it crucial to address and prevent this type of harassment in the workplace.
Understanding these distinctions is vital for effectively identifying, addressing, and preventing quid pro quo harassment, as well as creating a safe and inclusive work environment for all employees.
Why Choose Our Quid Pro Quo Attorney?
There are many reasons to choose Lee Law, PLLC for your quid pro quo attorney services. Some of the benefits of working with us include:
Experienced and knowledgeable attorneys
Personalized attention and service
Flexible payment options
Commitment to achieving the best possible outcome for our clients
If you are in need of quid pro quo attorney services, contact Lee Law, PLLC today. We offer a free initial consultation to discuss your legal needs and determine the best course of action for your situation. Don't wait - contact us today to schedule your consultation.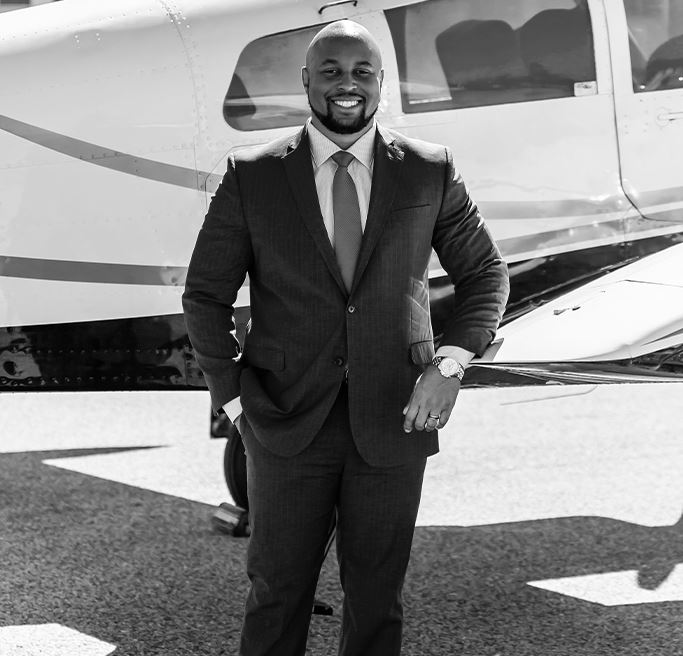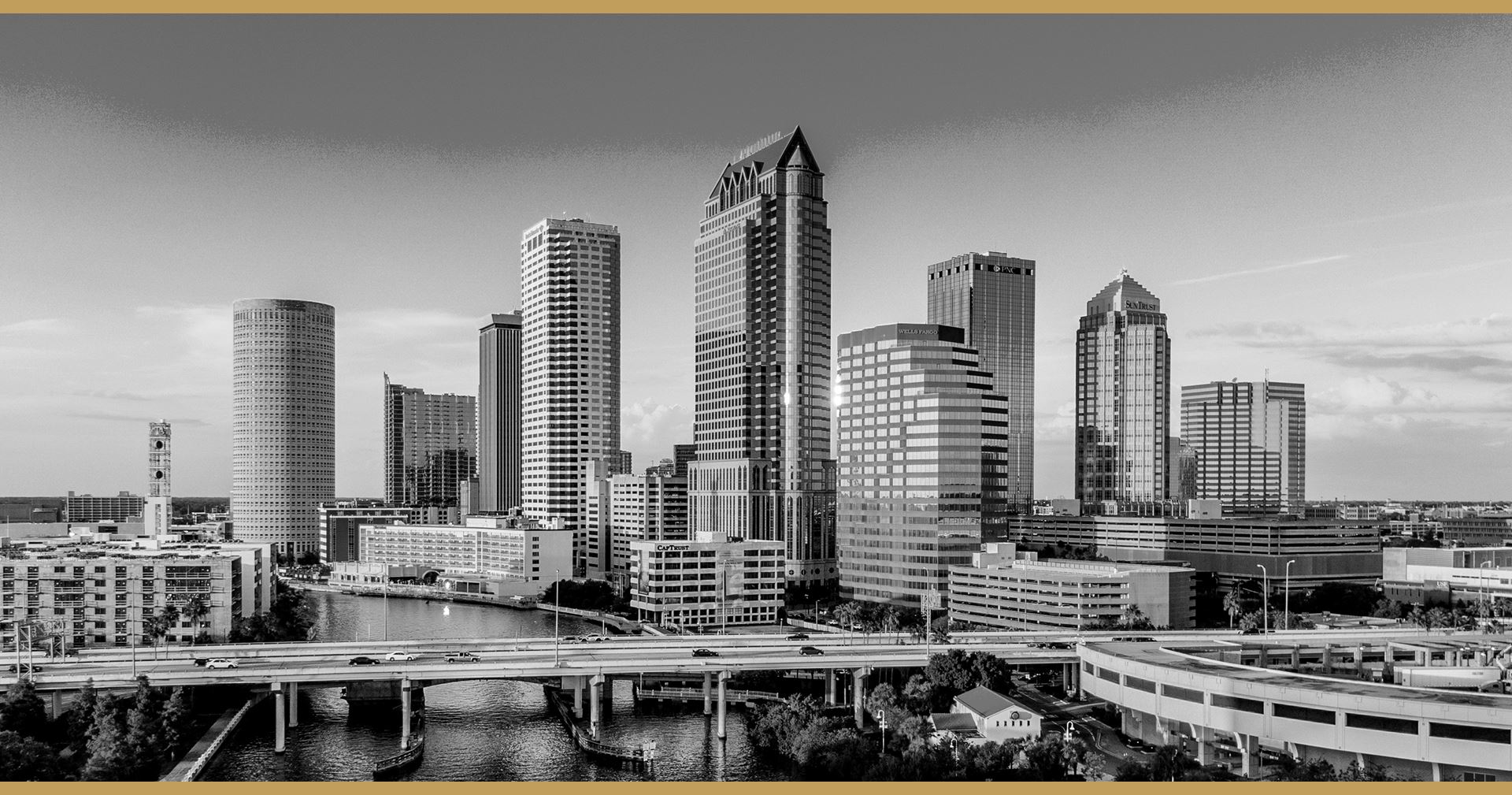 You're More than a file
fill out the form below to get started with a free consultation