Tampa Harassment Attorney
A Skilled Trial Lawyer to Protect Your Rights and Safety in Florida
Harassment in the workplace is one of the worst things you should not have to endure. Whether you are being harassed or ostracized for your religion, gender, race, or other trait, you have the right to take legal action against the offender. State and federal laws protect you against prejudice in the workplace, and Lee Law is here to help you assert those rights. The firm is led by a skilled trial lawyer who has taken cases as high up as federal court, and Attorney Kyle Lee will provide personalized, one-on-one legal assistance to help you seek justice and remedy in the face of unlawful harassment.
Schedule a free consultation with Lee Law for more information.
Representing employees throughout all of Florida.
Let Lee Law protect your rights
What Constitutes Harassment?
The Florida Civil Human Rights Acta protects workers from unlawful discrimination and harassment in the state. Generally, harassment is defined as any unwelcome verbal, visual, or physical conduct that is "severe or pervasive" and that affects your working conditions or otherwise creates a hostile working environment for you. In order to bring forward a claim of workplace harassment, the conduct must meet the following requirements:
You were required to endure the conduct as a condition of your employment.
The harassment was severe or pervasive enough that any reasonable person would consider it to be abuse.
There are two types of workplace harassment in Florida that could lead to a liability lawsuit:
Quid pro quo harassment – a superior requests sexual favors from an employee in exchange for a raise, promotion, or some other work benefits, and the employee's acceptance or denial of sexual favors will determine the superior's employment decisions
Hostile work environment harassment – unwanted conduct that is severe or recurring makes it difficult or otherwise uncomfortable for an employee to work
Some examples of behavior that constitutes harassment are:
Making repeatedly offensive jokes
Using racial slurs
Consistently putting someone down for their race, religion, color, gender, national origin, age, disability, or genetic information
Displaying pictures or items someone finds offensive
Behaving in a way that terrorizes or bullies
In most cases, a single instance of harassment may not be enough to prove a case; several consistent instances of harassing conduct will make for a stronger claim of harassment, as in the case of bullying or discriminatory jokes.
Filing a Claim of Harassment
If you have experienced harassment in the workplace, you should first notify your employer about the behavior. Employers have the legal duty to foster a safe and non-discriminatory workplace, so it is their responsibility to investigate any claims of harassment and make reasonable attempts to stop the conduct.
In the case that your employer does not resolve the situation accordingly, you can take legal action by filing a claim against your employer. The claim you file will depend on the situation, such as filing a claim of discrimination for discrimination-based harassment.
Visit the following pages to learn more about filing a discrimination claim:
Co-workers or other employees who witness you or someone else being harassed may also file a claim on your behalf.
You should not have to endure any degree of harassment in the workplace. If you are experiencing sexual or discriminatory harassment of any kind, your employer should be held liable for condoning this conduct. Lee Law can take a closer look at your case to determine your legal options moving forward, including notifying your employer and/or filing a claim with the appropriate government department if your employer does not resolve the issue.
Schedule a free consultation today to get started. You won't get charged anything unless the firm wins your case.
Helpful Resources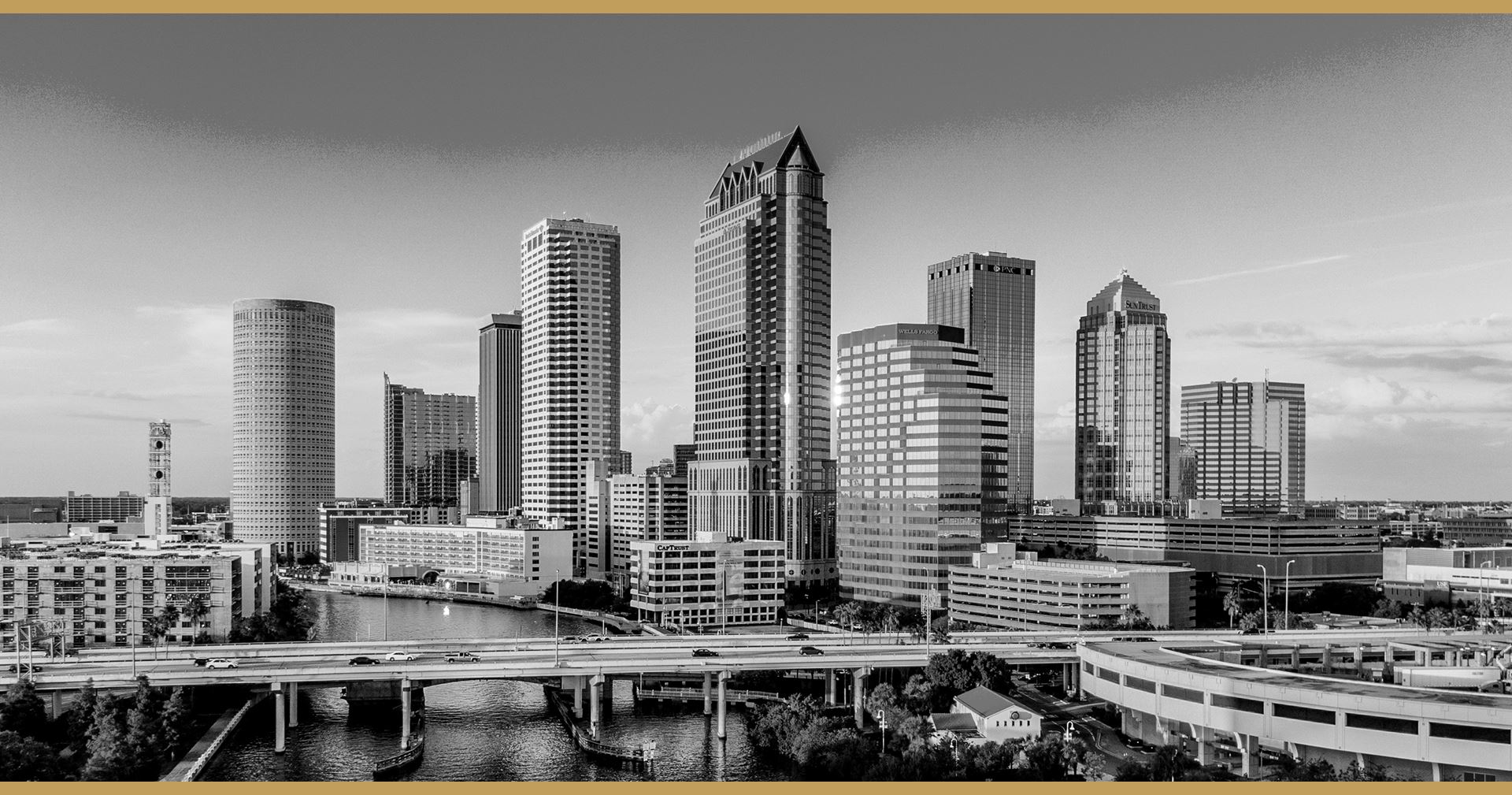 You're More than a file
fill out the form below to get started with a free consultation