Tampa Sexual Harassment Lawyers
At Lee Law, PLLC, we understand that sexual harassment in the workplace can be a traumatic experience that can negatively impact your work and personal life. Our team of experienced Tampa workplace sexual harassment attorneys is dedicated to helping victims of sexual harassment obtain justice and fair compensation for their suffering.
Our Workplace Harassment Services
We offer a range of sexual harassment services to our clients, including:
Legal representation for victims of sexual harassment
Consultation for employers on how to prevent sexual harassment in the workplace
Training for employees on how to recognize and report sexual harassment
Mediation services for sexual harassment cases
Experienced Florida Sexual Harassment Attorneys 
Our team of attorneys has extensive experience in handling sexual harassment cases. We have successfully represented clients in Tampa, Jacksonville, Brandon, Orlando, and throughout Florida.
Our Florida sexual harassment lawyers understand the sensitive nature of sexual harassment cases and are committed to providing compassionate and supportive legal representation to our clients. We will work tirelessly to ensure that you receive the compensation and justice you deserve.
Contact Our Tampa Sexual Harassment Attorneys
If you have been the victim of sexual harassment in the workplace, it is essential to seek legal representation as soon as possible. Our lawyers are here to help you navigate the legal process and obtain the justice you deserve.
Contact us today to schedule a consultation with one of our experienced sexual harassment attorneys.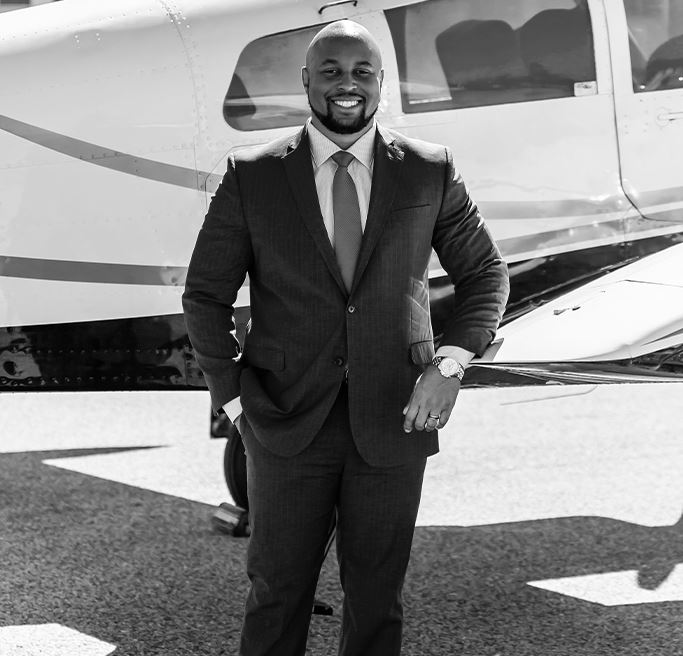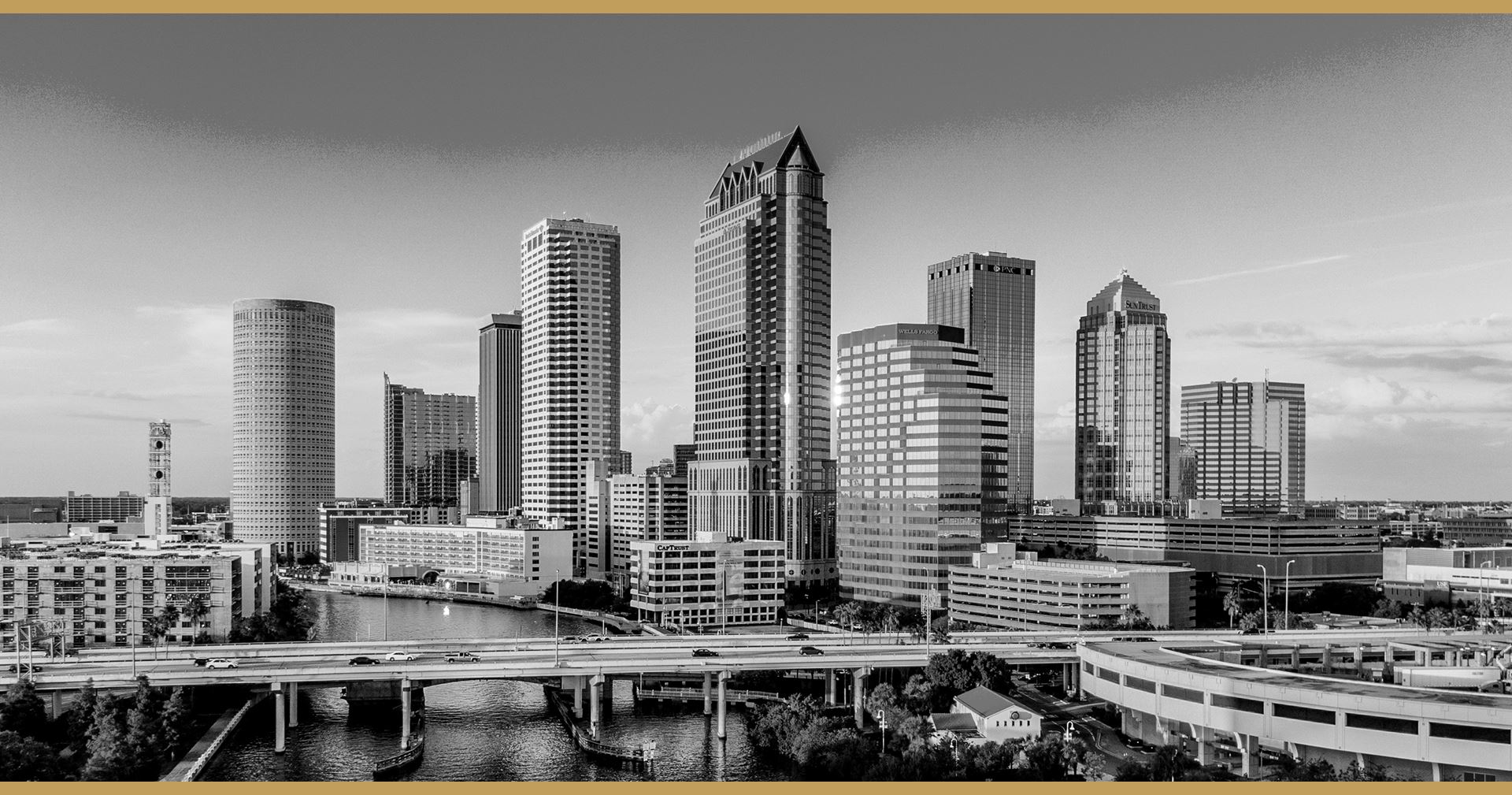 You're More than a file
fill out the form below to get started with a free consultation