Tampa Sexual Harassment Lawyers
At Lee Law, PLLC, we understand that sexual harassment in the workplace can be a traumatic experience that can negatively impact your work and personal life. Our team of experienced Tampa workplace sexual harassment attorneys is dedicated to helping victims of sexual harassment obtain justice and fair compensation for their suffering.
Understanding Your Rights in a Florida Sexual Harassment Case
Sexual harassment in the workplace is a serious issue that can have a profound impact on your physical and emotional well-being. At Lee Law, PLLC, our experienced Tampa sexual harassment lawyers are dedicated to protecting the rights of individuals who have been subjected to sexual harassment.
When it comes to sexual harassment cases in Florida, it's important to understand your rights as an employee. Here are some key points to consider:
Definition of sexual harassment: Sexual harassment can take various forms, including unwanted sexual advances, requests for sexual favors, or creating a hostile work environment based on gender.
Types of sexual harassment: There are two main types of sexual harassment: quid pro quo harassment, where employment benefits are conditioned upon sexual favors, and hostile work environment harassment, where the workplace becomes intimidating, offensive, or hostile due to sexual conduct.
Legal protections: Federal and state laws, such as Title VII of the Civil Rights Act of 1964, prohibit sexual harassment in the workplace. These laws provide protections for victims and allow them to seek legal remedies.
Steps to take if you experience sexual harassment: If you believe you are being sexually harassed at work, it's important to document incidents, report them to your employer or HR department, and consult with an experienced sexual harassment attorney to understand your legal options.
Compensation for victims: Victims of sexual harassment may be entitled to various forms of compensation, including monetary damages for emotional distress, lost wages, and attorney fees.
At Lee Law, PLLC, our Florida sexual harassment attorneys have a deep understanding of the laws surrounding sexual harassment and can provide you with the guidance and support you need. Contact our Tampa sexual harassment attorneys today to schedule a confidential consultation.
Our Tampa sexual harassment attorney will not let your employer abuse your rights as a worker. Contact the firm today for a free consultation to get started on your Florida workplace sexual harassment case.
Examples of Workplace Sexual Harassment
Workplace sexual harassment in Florida, as in any other location, can take various forms, including but not limited to:
Unwanted Sexual Advances: Inappropriate touching, hugging, or advances made by a coworker or supervisor without consent.
Sexual Comments or Jokes: Inappropriate jokes, comments, or innuendos about a person's appearance, body, or sexual orientation.
Sexual Propositions: Pressure or demands for sexual favors in exchange for workplace benefits, such as promotions or job security.
Display of Explicit Material: Sharing or displaying explicit content, such as explicit images or videos, either on paper or electronically.
Verbal Abuse: Harassment may involve verbal abuse, name-calling, or humiliation based on a person's sex or gender.
Cyber-harassment: Sending sexually explicit or offensive messages via email, social media, or other digital channels.
Retaliation: Punishing an employee for reporting sexual harassment, which can take the form of wrongful termination, demotion, or harassment.
Hostile Work Environment: Creating a hostile work environment by allowing a culture of sexual harassment to persist, where offensive behavior is tolerated or ignored.
It's important to note that sexual harassment is illegal and can have serious legal consequences. Victims of workplace sexual harassment should report it to their employer's HR department, follow company policies, and, if necessary, seek legal assistance to protect their rights and address the issue.
Our Florida Workplace Harassment Services
We offer a range of sexual harassment services to our clients in Hillsborough County, including:
Legal representation for victims of sexual harassment
Consultation for employers on how to prevent sexual harassment in the workplace
Training for employees on how to recognize and report sexual harassment
Mediation services for sexual harassment cases
Experienced Florida Sexual Harassment Attorneys
Our team of attorneys has extensive experience in handling sexual harassment cases. We have successfully represented clients in Tampa, Jacksonville, Brandon, Orlando, and throughout Florida.
Our Florida sexual harassment lawyers understand the sensitive nature of sexual harassment cases and are committed to providing compassionate and supportive legal representation to our clients. We will work tirelessly to ensure that you receive the compensation and justice you deserve.
Contact Our Tampa Sexual Harassment Attorneys
If you have been the victim of sexual harassment in the workplace, it is essential to seek legal representation as soon as possible. Our lawyers are here to help you navigate the legal process and obtain the justice you deserve.
Contact us today to schedule a consultation with one of our experienced sexual harassment attorneys near you.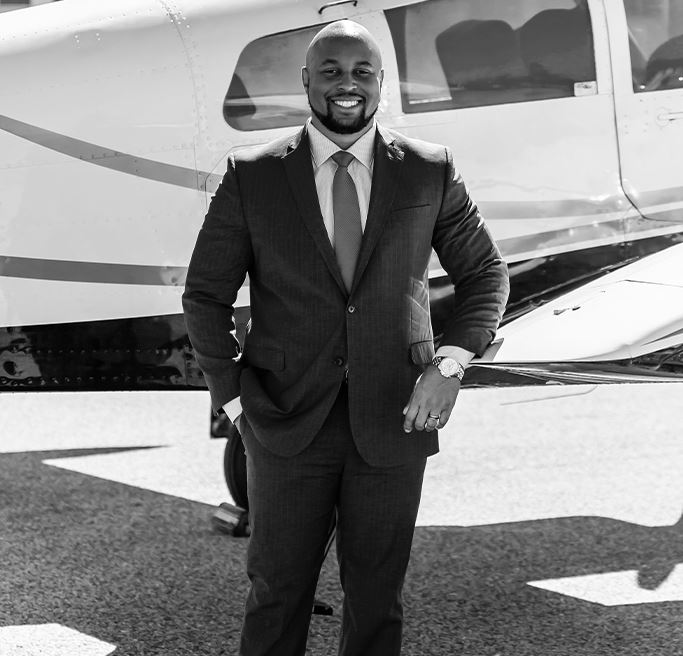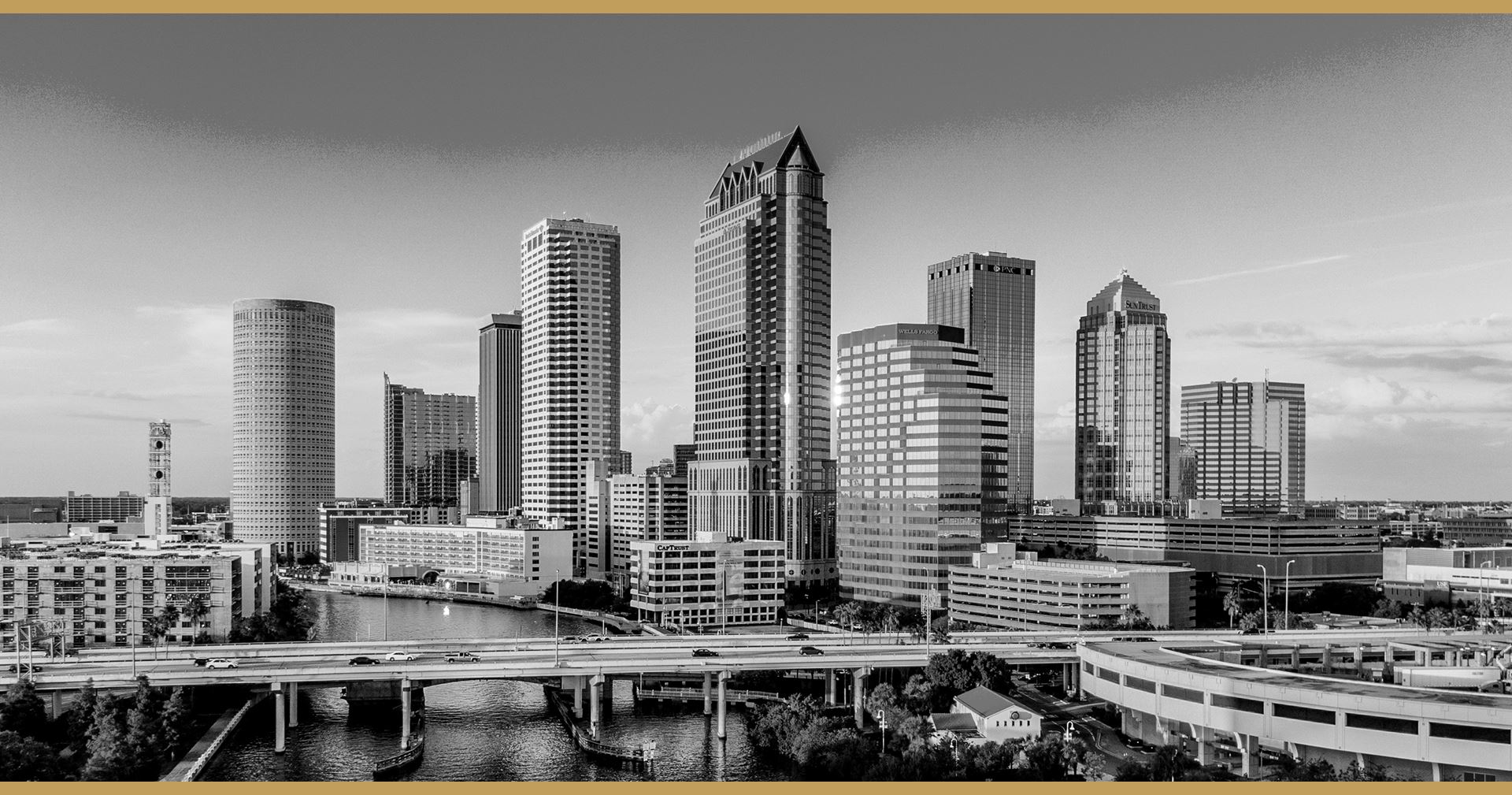 You're More than a file
fill out the form below to get started with a free consultation