Lee Law practices exclusively in employment law and represents Florida's workers in federal and state employment lawsuits. The boutique firm is committed to the cause of Florida workers, and Attorney Kyle Lee is extremely experienced in employment litigation from both the defensive side and the plaintiff side. He has been doing employment law for his entire legal career, so he knows all the right angles to tackle for a successful case.
Whether you seek legal assistance for filing an unpaid minimum wage claim or discrimination claim, Lee Law is here to help. You can expect direct access to the attorney and personalized one-on-one support throughout the legal process. The firm will do its best to help you recover damages associated with lost wages, demotion, and pain and suffering, if applicable. You should not have to endure any unfair infringements of your rights as an employee, and Lee Law is here to assert your rights for you.
Harassment

Wage Hour Violations

Family Medical Leave Act

Age Discrimination

Disability Discrimination

Gender Discrimination

Religious Discrimination

Whistleblower

Race Discrimination

Retaliation

Unpaid Overtime

Unpaid Minimum Wages

Unpaid Wages

Wrongful Termination
Filing Employment Law Claims and Lawsuits for Florida Workers
The firm handles the following employment law issues for Florida workers: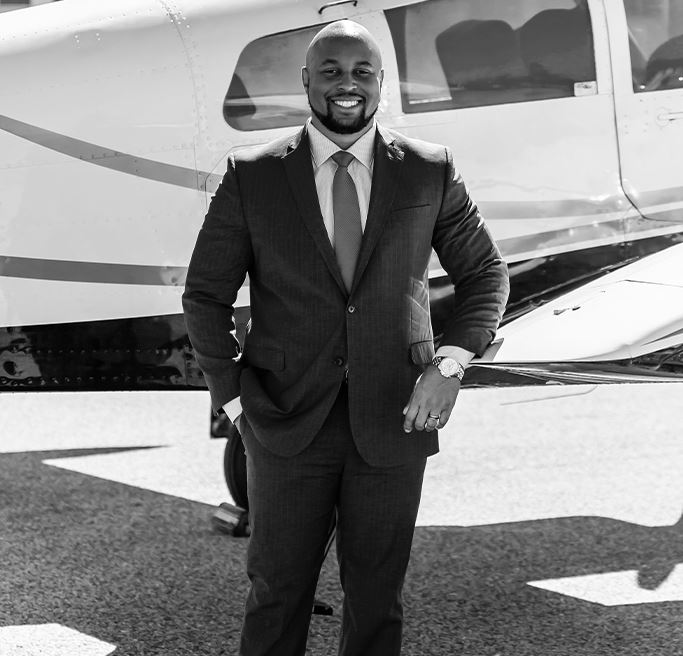 Client Testimonials
Supporting Florida's Workers and Telling Your Stories
Lee Law team saw me as a person and went above and beyond.

"Not only am I satisfied with my case outcome but I am confident to say that Lee Law was THE right choice. They fought hard for me in a way that I knew no other firms would."

Great representation, down-to-earth, and can easily relate to you and your situation.

"It was great having him in my corner."

Kyle Lee truly believes in helping people.

"He showed professionalism and provided excellent service and guidance."

The absolute best service I've ever received.

"All the way from the receptionists to the attorney they were extremely helpful. He wholeheartedly genuinely cared and helped and took his time with me."

Stellar customer service!

"I am thankful to have an attorney and team that listens and provides knowledgeable and strategic legal advice whenever I need."
We Are Ready to Help You Defend Your Rights!
Schedule your initial consultation with one of our skilled attorneys by calling

(813) 730-5575

today.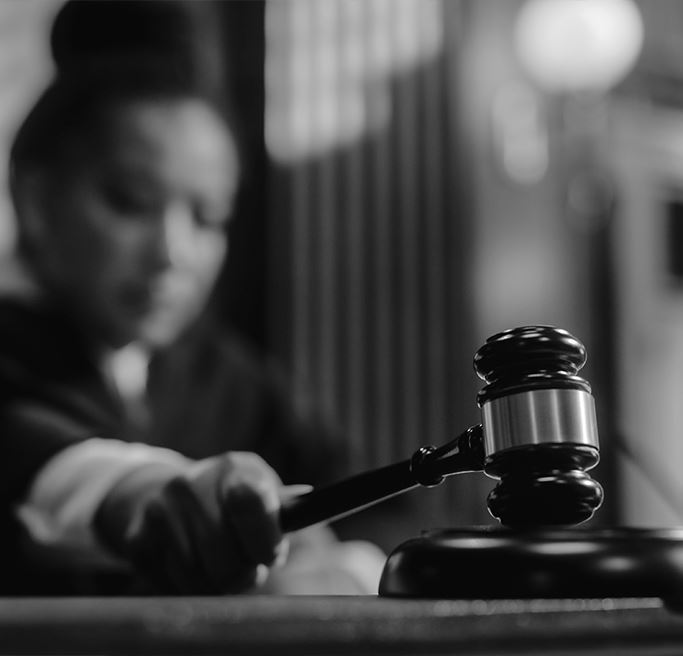 Why choose Us? See what sets us apart
Direct Access to Attorney

Personal Attention & Care

Extensive Trial Experience

Free Initial Consultations