Age Discrimination Lawyer in Tampa, FL
Serving Hillsborough & Duval County
Federal and state law protect employees, and prospective employees, who are over the age of 40. In fact, it is illegal for an employer terminate, refuse to promote, or refuse to hire someone over 40 because of their age. Courts recognize that experience counts in the workplace and therefore they are willing to protect experienced workers.
What is Age Discrimination?
Over 40
Terminated
Reduced hours
Not hired
Not promoted
Are you facing age discrimination in your Florida workplace? At Lee Law, PLLC, we understand the challenges that individuals may encounter due to age-related bias, and our Tampa age discrimination lawyers are here to advocate for your rights. Our dedicated team of legal professionals specializes in age discrimination cases in Tampa, providing compassionate and effective representation for employees who have experienced unfair treatment based on their age.
If you feel that you have been discriminated against because of your age, contact us for a free consultation.
Our Florida Age Discrimination Services:
Legal Consultation: If you suspect age discrimination in your workplace, schedule a confidential consultation with our Tampa age discrimination attorney. We will assess the details of your situation and provide expert guidance on your legal options.
Filing Complaints: We assist clients in filing complaints with the appropriate government agencies, such as the Equal Employment Opportunity Commission (EEOC), to initiate investigations into age discrimination claims.
Negotiation and Mediation: Our skilled negotiators work to resolve age discrimination disputes through negotiations and mediation, aiming for fair settlements that address your concerns.
Litigation: When necessary, we are prepared to take your case to court. Our experienced Tampa age discrimination lawyers will zealously represent you, presenting a compelling case to secure the justice you deserve.
Why Choose Lee Law, PLLC?
Experience: Our seasoned Tampa age discrimination attorneys have extensive experience in employment law, with a focus on Florida age discrimination cases. We leverage our knowledge to build strong cases and fight for justice on behalf of our clients.
Personalized Attention: We recognize that each case is unique, and we take the time to understand your specific situation. Our personalized approach ensures that we tailor our legal strategies to meet your individual needs and goals.
Results-Driven Advocacy: At Lee Law, PLLC, we are committed to achieving favorable outcomes for our clients. Whether through negotiation, mediation, or litigation, our Tampa age discrimination lawyers pursue the best possible resolution for your Florida age discrimination case.
Transparent Communication: Open and transparent communication is vital in legal matters. We keep you informed about the progress of your case, explain your rights, and provide clear guidance on the best course of action.
Contact Our Tampa Age Discrimination Attorney
If you believe you have been a victim of age discrimination, don't hesitate to seek legal assistance. Lee Law, PLLC is dedicated to fighting for the rights of employees in Tampa and the surrounding areas. Contact our Tampa age discrimination lawyers today to schedule a confidential consultation and take the first step towards resolving your age discrimination case.
If you feel that you have been discriminated against because of your age, contact us for a free consultation.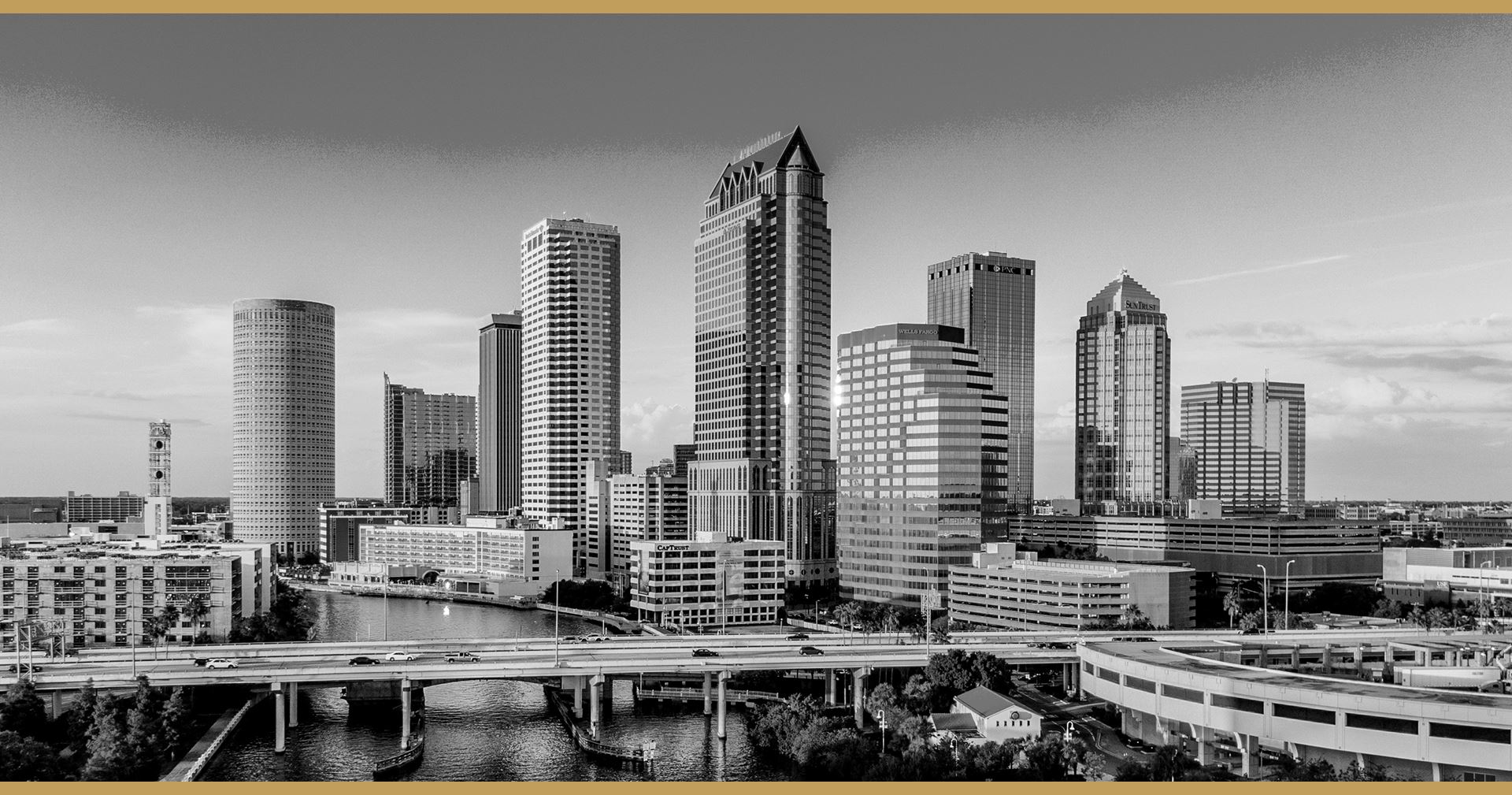 You're More than a file
fill out the form below to get started with a free consultation