Tampa Unpaid Overtime Lawyer
Personalized and Assertive Legal Advocacy to Secure Your Overtime Pay
When you work overtime, you are entitled to a slightly higher pay rate than for your standard hours. If your employer fails to acknowledge your overtime wage rate or is withholding your wages for overtime hours entirely, you can sue them for breaching Florida's overtime laws. Lee Law advocates for workers throughout Florida who have had their overtime wages withheld. The boutique law firm will provide the personalized and assertive legal representation you need to recover your wages and stand up against an unfair employer. You worked hard and delivered beyond your hourly expectations; you deserve compensation for that work.
Schedule a free consultation with Lee Law to get started on your unpaid overtime case today. Advocating for workers throughout all of Florida.
Recovering Damages for Unpaid Overtime
If your employer fails to pay you your overtime wages, you are entitled to liquidated damages under the FLSA. The statute of limitations for filing an overtime claim is 2 years from the date of the incident or 3 years if the violation from your employer was willful. It is against the law for an employer to retaliate against you for exercising your right to receive overtime pay.
If you win your overtime case in court, you may be awarded liquidated damages in an amount equal to your unpaid wages in addition to the back pay you are owed. For example, if your employer failed to pay you $300 worth of overtime pay, you may be entitled to an additional $300 in liquidated damages, or $600 in total.
The employer may also be subject to a fine of $1,000 per violation if they failed to pay you overtime willfully.
For legal support in your overtime wages case, reach out to Lee Law today. You have every right to claim overtime wages for working beyond your standard 40 hours a week under federal and state law. Lee Law can help you craft a formidable claim to recover your overtime pay and liquidated damages from a violating employer.
Schedule a free consultation with Lee Law. Let's get you your overtime wages and discourage your employer from violating your worker rights ever again.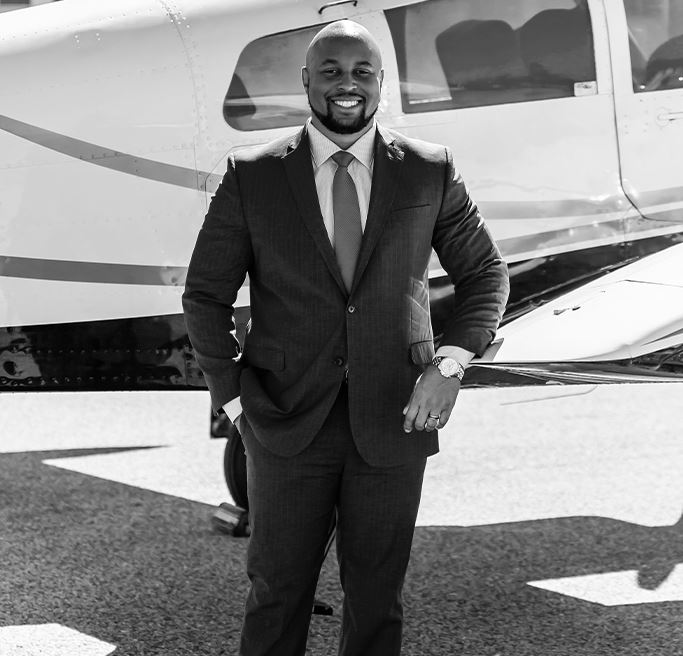 According to the federal Fair Labor Standards Act (FLSA), most employees must be paid at least minimum wage for regular work hours and receive overtime pay when their total weekly hours exceed 40 hours. The overtime pay rate is 1.5 times the regular pay rate for all hours worked in excess of 40. Florida does not implement overtime laws that differ from the federal laws.
All non-exempt employees in Florida must be paid overtime pay. However, some of the following individuals may be exempt from the overtime pay scheme according to federal law:
Professional employees
Executive-level employees
Computer employees
Administrative workers
A common point of dispute when it comes to overtime laws is how independent contractors should be treated. Individuals who are not defined as "employees" under Florida law are not entitled to minimum wage or overtime pay. As a result, employers may claim that workers who have not been paid overtime are independent contractors and thus not entitled to overtime pay. To assert this claim, though, they must prove that the "independent contractor" in question is:
free from control and direction in the performance of their duties; and
customarily engaged in an independent trade, occupation, profession, or business.
In other words, an informal agreement or label is not enough to classify an employee as an independent contractor.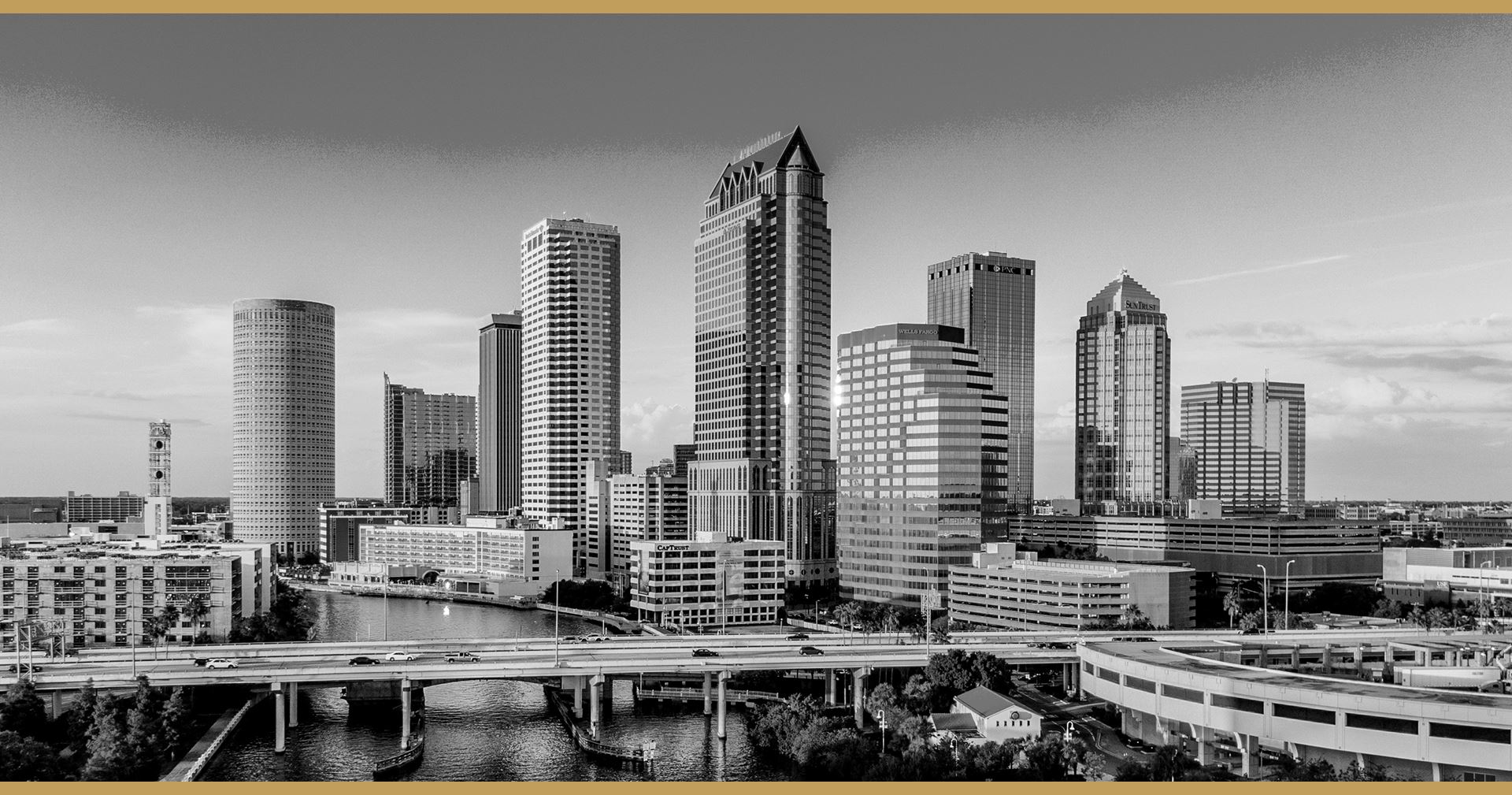 You're More than a file
fill out the form below to get started with a free consultation