Tampa Religious Discrimination Attorney
Skilled Trial Representation to Protect Your Anti-Discrimination Rights in Florida
Have you faced discrimination in the workplace based on your religious beliefs? It is against state and federal law for employers to discriminate against workers due to their religion. If you have experienced such religious discrimination in your Tampa workplace, you can file a claim against your employer.
Lee Law can help assert your rights against discrimination and build a strong court case for damages. Whether your employer has fired you due to your religious practices or otherwise treated you poorly due to your religious identification, you can recover lost wages, pain and suffering, and even punitive damages.
Let the skilled trial lawyer at Lee Law advocate for you in court. Schedule a free consultation to discuss your legal options for your religious discrimination case.
Take Legal Action by Filing a Claim
If you have experienced discrimination in the workplace based on your religious beliefs, you should first raise the issue with your superior, as employers are required to resolve religious discrimination disputes in their workplace.
If your employer refuses to remedy the situation, such as if they refuse to stop making harassing comments towards you about your religion, you can file a discrimination claim with either the Florida Commission on Human Relations (FCHR) or the EEOC.
Both the FCHR and the EEOC work cooperatively to handle discrimination claims. If you choose to file with the FCHR, you must file your claim within one year of the date the discrimination occurred. If you choose to file with the EEOC, you must file within 300 days of the discriminatory conduct.
Once your claim is processed, the EEOC may either approve or dismiss your claim. If the claim is approved, the EEOC may investigate the claim by having an investigator evaluate the workplace and take witness statements to gather evidence of the discriminatory behavior. Alternatively, the EEOC may recommend you and your employer to resolve the dispute in mediation.
If the EEOC did not resolve your case, or if they rule that discrimination did not occur, you will receive notice of your right to file a lawsuit. The statute of limitations for filing such a lawsuit is typically 90 days from receiving the notice of your right to sue, though the timeframe will depend on the type of discrimination claim you have filed.
You should not be concerned about any retaliatory actions from your employer if you decide to take legal action against their discriminatory behavior. Federal law makes it illegal for employers to retaliate against employees for coming forward about religious discrimination, such as by terminating, threatening to demote, harassing, or stripping them of their wages. This is yet another ground for discrimination in your claim.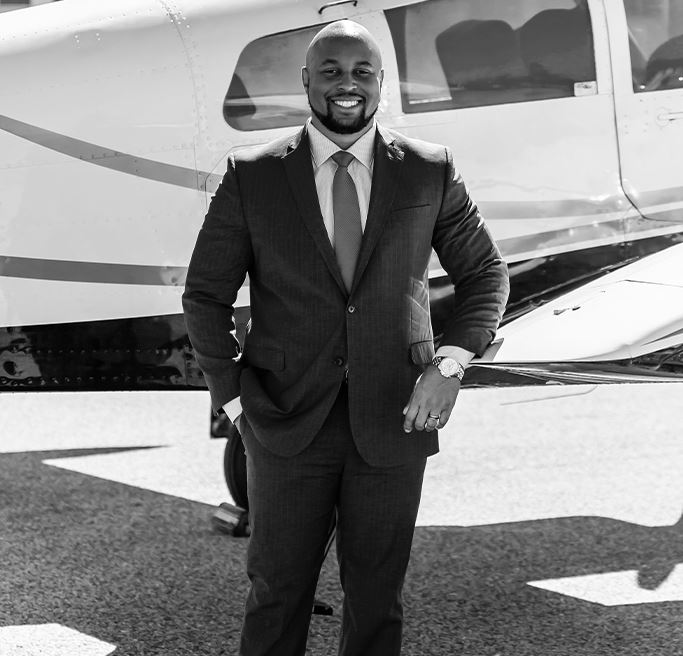 Protections Against Religious Discrimination
Both the Religious Freedom Restoration Act and Title VII of the Civil Rights Act protect citizens from religious discrimination. Whether you practice Christianity, Judaism, Hinduism, Islam, Buddhism, or lesser-known regional religions or moral beliefs, you have legal protection under these laws. Personal preferences are not considered religious beliefs that are granted protection.
Under the anti-discrimination laws and the Equal Employment Opportunity Commission (EEOC), employers are prohibited from discriminating against employees based on their religious beliefs, such as by:
Terminating you or hiring you based solely on your religious beliefs
Bullying or severely teasing you consistently for your religious beliefs
Requiring you to give up your religious practices to secure employment
Withholding pay from you
Denying you promotions or bonuses based solely on your beliefs
Forcing you to work on religious holidays, such as Sabbath days
Prohibiting hijabs or other religious clothing to be worn in the workplace
Not allowing you to carry religious iconography
Employers with 15 or more employees must abide by the laws set forth in Title VII and accommodate your religious practices at work, except in cases where doing so would cause them undue hardship. Some examples of reasonable accommodations employers should enact for religious employees are:
Relieving you of duties that conflict with your beliefs
Permitting you to wear your religious dress, such as hijabs, yarmulkes, and turbans
Allowing you leave to observe religious holidays, such as Good Friday or Sabbath
Not requiring atheists to engage in religious invocations
Allowing flexible schedules to accommodate daily prayer times
Recoverable Damages
Generally, religious discrimination lawsuits will entitle you to recover any wages you lost due to the discrimination. Severe instances of religious discrimination can cause emotional distress that could lead to symptoms of depression and PTSD, so you may also be able to recover damages for pain and suffering or the cost of therapy you needed to attend following the discriminatory experience.
You can also recover legal fees from religious discrimination lawsuits. In cases where the employer acted extremely out of line, you may be able to file for punitive damages. Punitive damages are primarily meant to punish and discourage bad behavior, so you would need to prove that your employer's behavior was ill-natured, vindictive, or oppressive.
If you believe you have experienced any range of religious discrimination in the workplace, you have every right to take legal action to remedy the situation – both for yourself and for others in your group who may also experience such unfortunate discrimination. Lee Law can take a closer look at your situation and lay out your legal options, whether that includes filing a discrimination claim with the EEOC or suing your employer in court.
Schedule a free initial consultation with Lee Law to learn more about your anti-discrimination rights as a practicing member of a religious sect.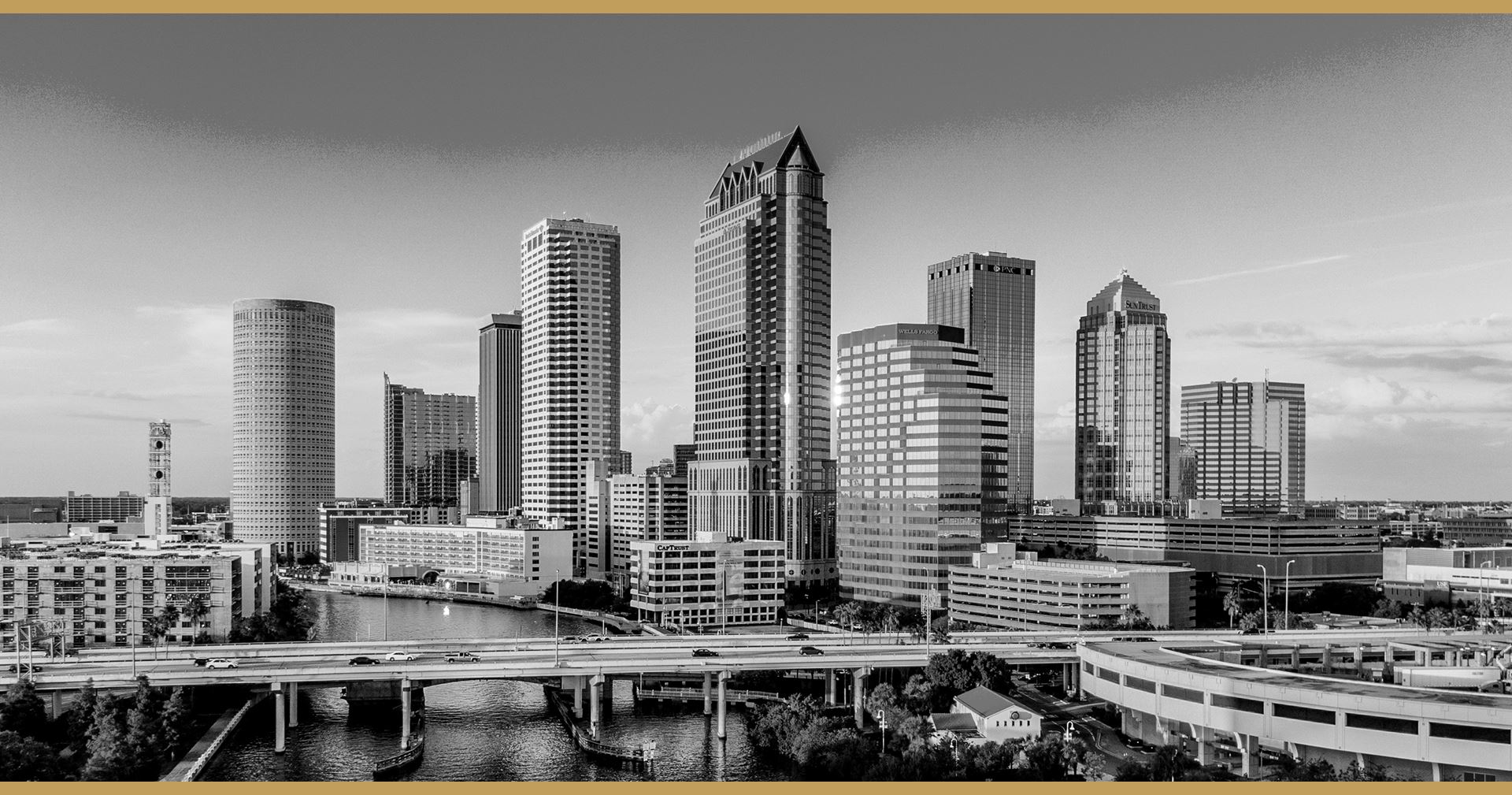 You're More than a file
fill out the form below to get started with a free consultation