Race Discrimination Lawyer in Tampa, FL
The ability to earn a living is one of the most basic rights. Both federal and state laws prevent employers from discriminating against employees, or potential employees, on the basis of race, color, or national origin. Race discrimination is more than just skin color. It also includes dialect, accent, hair texture, and facial features.
Race discrimination occurs when an employer makes a hiring, firing, or promotion decision based on a person's race, skin color, or national origin. The law requires employers to treat all employees, and potential employees, equally when making those decisions. In fact, an employee may be entitled to money damages if an employer has improperly based a decision on the employee's race.
Race Discrimination
Skin color
Accent
Hair texture
Facial features
Put the Right team on your side
Discrimination claims are are often complex and require the help of an attorney in order to be resolved. Also, there are very short deadlines for filing a discrimination lawsuit. So it is best to speak with an attorney as soon as possible. Lee Law offers free, no obligation consultations. We feel that an attorney's job is to provide solid legal advice. Even if that means that we do not become one of our clients.
Most times, the employer has a team of attorneys on its side. You should have a legal team on your side to even the odds. Employers are rarely concerned about an employee's best interests. Instead, they are worried about saving money and protecting their image. Having an aggressive attorney on your side is very important.
If you feel that you did not receive a promotion due to your race, or were terminated because of the color of your skin, contact us for a free consultation. Our attorney is happy to speak with you about your case and to discuss your options going forward.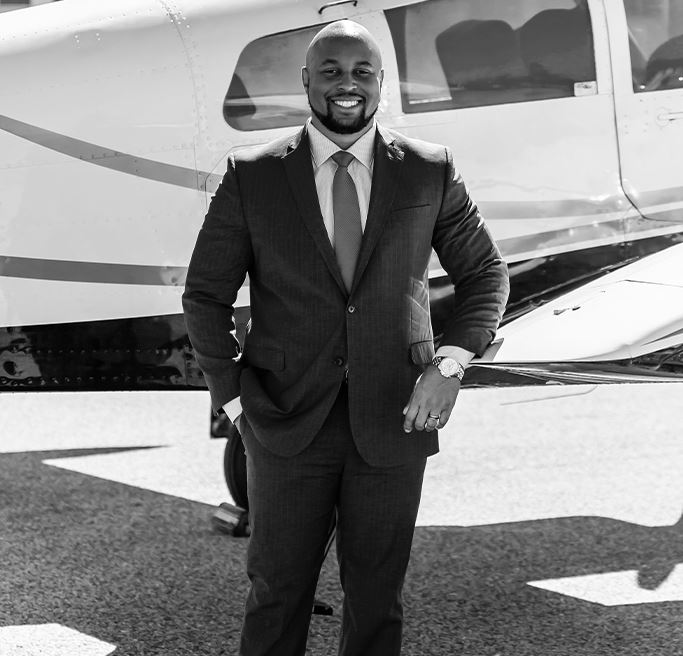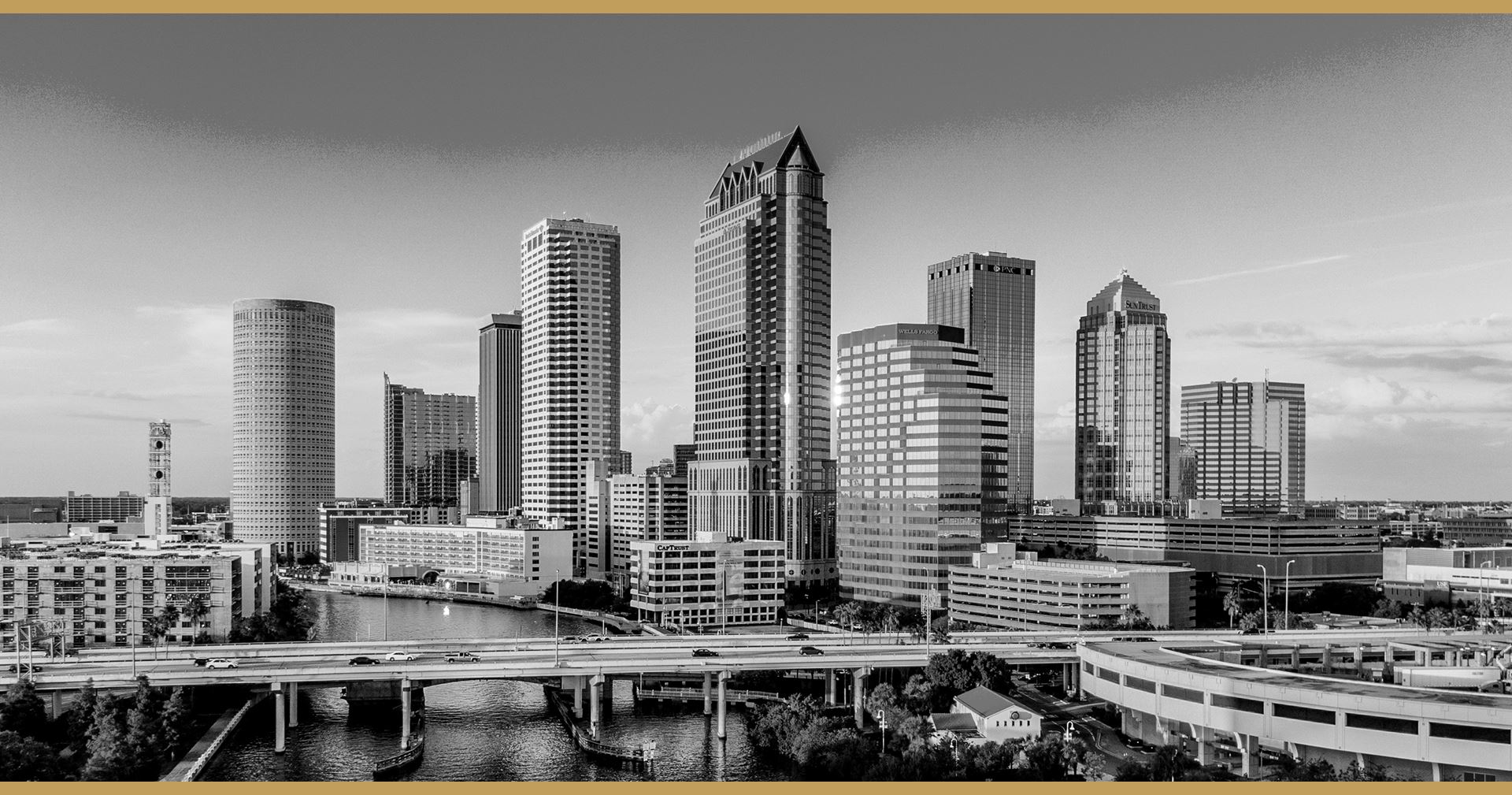 You're More than a file
fill out the form below to get started with a free consultation