Our Locations
Protecting Florida Workers from Workplace misconduct
As an experienced Florida employment law attorney, Lee Law is committed to helping employees feel safe and protected from workplace misconduct. If you're facing discrimination, harassment, retaliation, or any other type of misconduct at work, our team is here to help you fight for justice.
Our firm has locations throughout Florida, including Tampa, Jacksonville, and Orlando, where we represent clients in a wide range of employment law matters. We understand how devastating it can be to experience mistreatment in the workplace, and we're here to offer the support and guidance you need to pursue a successful outcome.
At Lee Law, we believe that every employee has the right to a workplace free from discrimination and harassment. That's why we're dedicated to providing effective legal representation to workers who have been mistreated on the job. Our team has a wealth of knowledge and experience in all areas of employment law, and we're ready to put our skills to work for you.
When you work with us, you'll have a strong advocate on your side who will fight tirelessly to protect your rights. Whether you need help negotiating a settlement, filing a complaint, or litigating your case in court, we have the resources and expertise to help you achieve the best possible outcome.
If you're ready to take action and stand up for your rights in the workplace, don't hesitate to contact Attorney Kyle Lee today. We offer free consultations and are always available to answer any questions you may have about your case.
---
Call us at 813-730-5575 or fill out our online contact form to schedule a consultation today.
---
Harassment

Wage Hour Violations

Family Medical Leave Act

Age Discrimination

Disability Discrimination

Gender Discrimination

Religious Discrimination

Whistleblower

Race Discrimination

Retaliation

Unpaid Overtime

Unpaid Minimum Wages

Unpaid Wages

Wrongful Termination
Client Testimonials
Supporting Florida's Workers and Telling Your Stories
Highly recommend calling if looking for solid legal advice from a qualified lawyer.

"Mr. Lee was very knowledgeable and informative about the law regarding wrongful termination. Scheduling an appointment was very easy with Ms. Rita. Lee Law is one of the VERY few offices who does not ask for a consultation fee. Highly recommend calling if looking for solid legal advice from a qualified lawyer."

Kyle Lee, esq. helped me navigate a confusing employment law case. His counsel was professional, courteous, and compassionate. Mr. Lee went above and beyond, and it was evident that he cares about his clients. I would highly recommend Lee Law to anyone!

"Kyle Lee, esq. helped me navigate a confusing employment law case. His counsel was professional, courteous, and compassionate. Mr. Lee went above and beyond, and it was evident that he cares about his clients. I would highly recommend Lee Law to anyone!"

Kyle is very informative and takes pride in his work, he definitely empathizes with his clients & will go to the extreme of getting what you deserve.

"Kyle is very informative and takes pride in his work, he definitely empathizes with his clients & will go to the extreme of getting what you deserve."

Kyle is a fantastic lawyer with superb communication skills. He values your thoughts and goes out of the way to offer solutions!

"Kyle is a fantastic lawyer with superb communication skills. He values your thoughts and goes out of the way to offer solutions!"

Attorney Lee and team helped me through a very hard time and reassured me every step of the way.

"Attorney Lee and team helped me through a very hard time and reassured me every step of the way."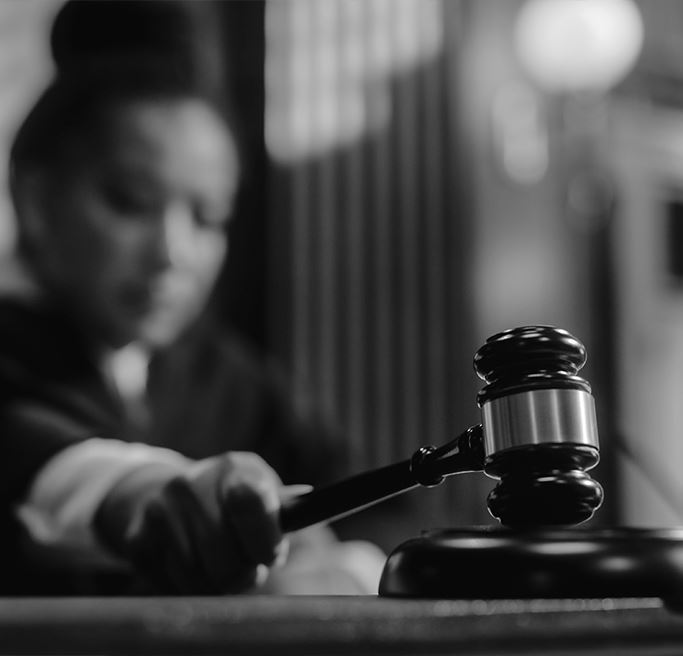 Why choose Us? See what sets us apart
Direct Access to Attorney

Personal Attention & Care

Extensive Trial Experience

Free Initial Consultations