Tampa Wrongful Termination Attorney
Fighting for Florida's Workers for Nearly a Decade
Have you been wrongfully terminated or faced adverse action from your employer without legal justification? You may have a legal claim or lawsuit for wrongful termination on your hands. Lee Law is a boutique law firm supporting workers throughout Florida with their employment claims, including for wrongful termination.
Some types of wrongful termination cases the firm handles include:
Whatever your wrongful termination concerns, reach out to our Tampa wrongful termination attorney at Lee Law to learn more about your legal options for remedy. You may be able to recover lost wages, front pay, and reinstatement to your former position. Wrongfully terminated due to social media? There are indeed certain protections employees have. Contact us to discuss the rights you have.
---
Contact Lee Law to get started on your wrongful termination case. Our firm does not charge you any money unless they win your case.
---
What Is Wrongful Termination?
Wrongful termination is the unlawful firing of an employee. Florida, like most states, is an "at-will" employment state, which means an employer can technically fire, demote, hire, promote, and discipline employees for any reason, or no reason at all. However, an employer cannot do any of these actions for an illegal reason.
Types of unlawful termination that constitute wrongful termination in Florida include firing you:
Due to a protected characteristic (e.g., race, age, sex, pregnancy, national origin, marital status, religion, disability).
To retaliate against you for filing a discrimination, retaliation, or unpaid wages claim.
To retaliate against you for whistleblowing.
For taking leave due to bereavement, sickness, disability, or a family member's serious medical condition.
For requesting the legal minimum wage or overtime wage.
For testifying against the employer in a court case.
Against the terms of your contract (such as if your employment contract specifies that there must be a cause for termination or if there is a specific date/length of time you agreed upon for your employment).
In violation of public policy.
For refusing to perform illegal or criminal activity as part of your employment.
Is Florida An At-Will State?
Yes, Florida is an At-Will employment state. This means that employers in the state of Florida have the right to terminate employment with their employees at any time, and for any reason, as long as they are not discriminatory or retaliatory. Likewise, employees also have the right to quit whenever they wish, without giving notice or a reason. Employment in Florida is presumed to be At-Will unless the employer and employee have entered into an express written contract that establishes different terms of employment. It is important to note that employers may not terminate employees for any illegal reasons such as discrimination, violation of public policy, or breach of an implied covenant of good faith and fair.
---
Our Tampa wrongful termination attorney will not let your employer abuse your rights as a worker. Contact the firm today for a free consultation to get started on your wrongful termination suit in Florida.
---
Discrimination and Wrongful Termination
The Florida Commission on Human Relations reiterates that Floridians are entitled by law to not be discriminated against on the basis of:
Race
Color
Religion
Sex
Pregnancy
National origin
Age
Disability
Marital status
If your employer has terminated your employment contract based on discrimination, you can file a claim with the Commission within 365 days of the date of the termination.
Let Lee Law help you resolve your wrongful termination case in Tampa. Wrongful discrimination can occur in many different scenarios, and it is in your best interests to have an experienced and assertive attorney to fight for your employment rights in the face of a vengeful employer.
Need help with your discrimination termination lawsuit? Lee Law does not charge clients anything unless they win your case. The boutique firm is here to provide personalized and dedicated legal representation to protect your worker rights and to obtain the compensation you deserve for your hard work.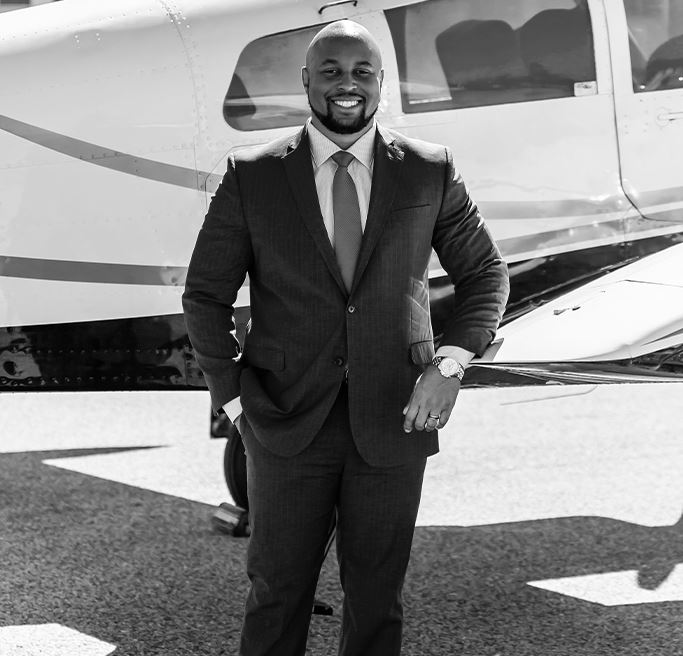 Can You Sue for Wrongful Termination in Florida?
The first thing you should do following notice of your wrongful termination is file a complaint with the Florida Commission on Human Relations. After this, you can bring forward a wrongful discrimination lawsuit if your claim is denied or unresolved.
It is important to obtain evidence and documentation to support your wrongful termination case, such as the employee handbook detailing your company's policies, your performance reviews, your employment contract, your pay stubs, and any electronic or written communication between you and your employer.
If you believe you have been terminated due to discrimination or harassment, you may want to provide details about:
Who was involved (e.g., your manager, your coworker)
What happened
When it happened
Where the incident occurred
Any witnesses that were present
Depending on your case, you may recover a range of damages in your lawsuit, including lost wages, back pay and front pay, pain and suffering, and possibly even reinstatement to your previous position.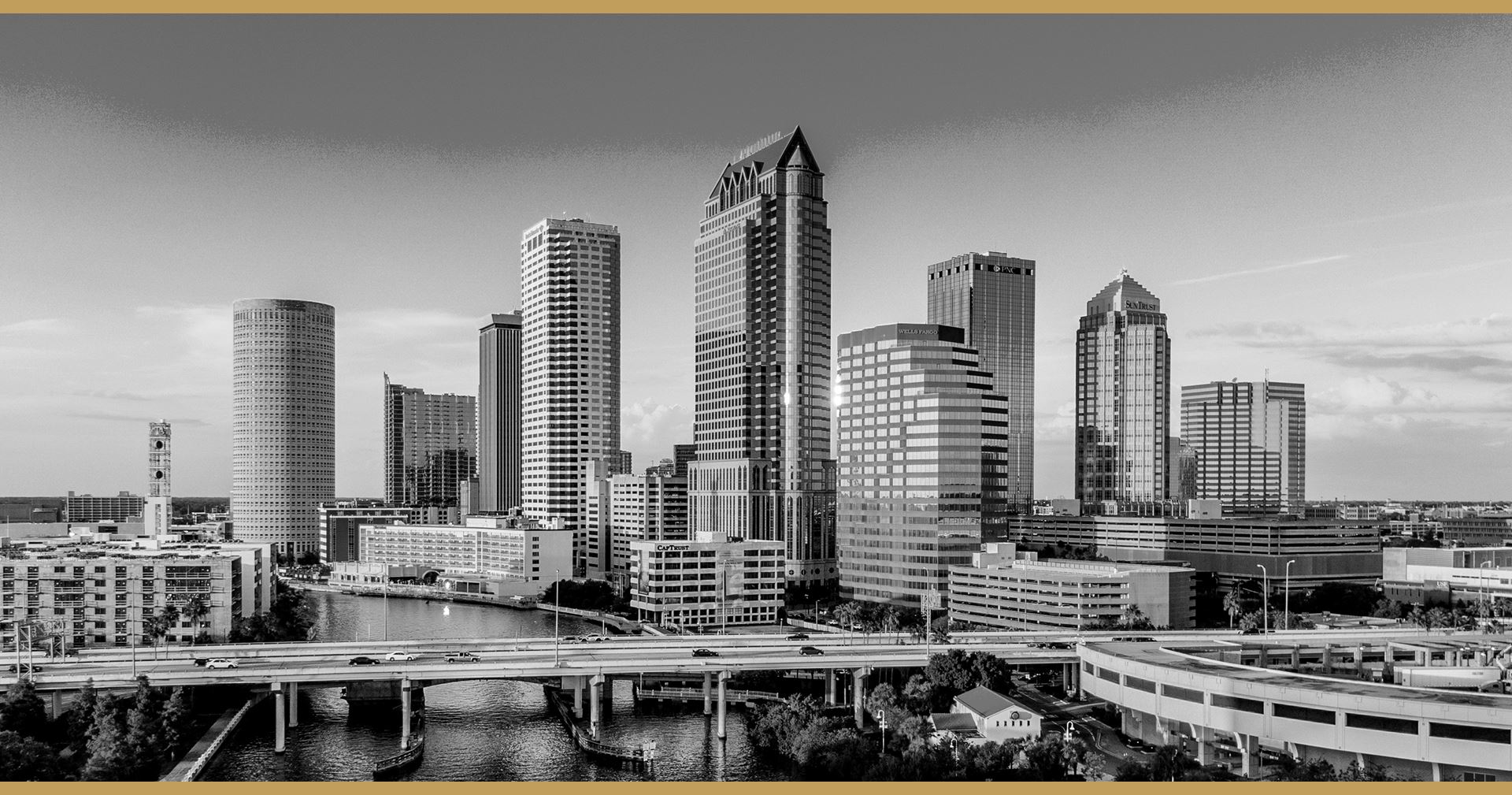 You're More than a file
fill out the form below to get started with a free consultation