Tampa Whistleblower Lawyer
Protecting Workers' Rights for Nearly a Decade All Across Florida
When your employer is violating the law or committing unlawful activity as part of the business, you have the right, under both federal and state law, to report this to the government. After all, doing so looks out for the best interests of the law. Lee Law represents whistleblowers throughout Florida who have experienced adverse actions of retaliation from their employers for engaging in the protected act of whistleblowing. The firm has been advocating for workers for nearly a decade, and Attorney Kyle Lee has taken on cases in both federal and state courts. He has the professional skill and knowledge to handle your whistleblower case with care and attention, and he will put up a tough fight in defense of your whistleblower rights.
Contact Lee Law for assertive legal support if your whistleblower rights have been violated by a retaliating employer.
Florida's Whistleblower's Act
Florida's Whistleblower's Act protects private and public employees from retaliation from their employers for reporting illegal or unethical acts in the workplace. In particular, your employer is prohibited from dismissing, disciplining, or taking other adverse personnel actions against you for disclosing information of any suspected violation of law or regulation that creates a substantial danger to the public's health, safety, and welfare. You also have the protected right to report any act of "gross management malfeasance, gross public waste of funds, or gross neglect of duty."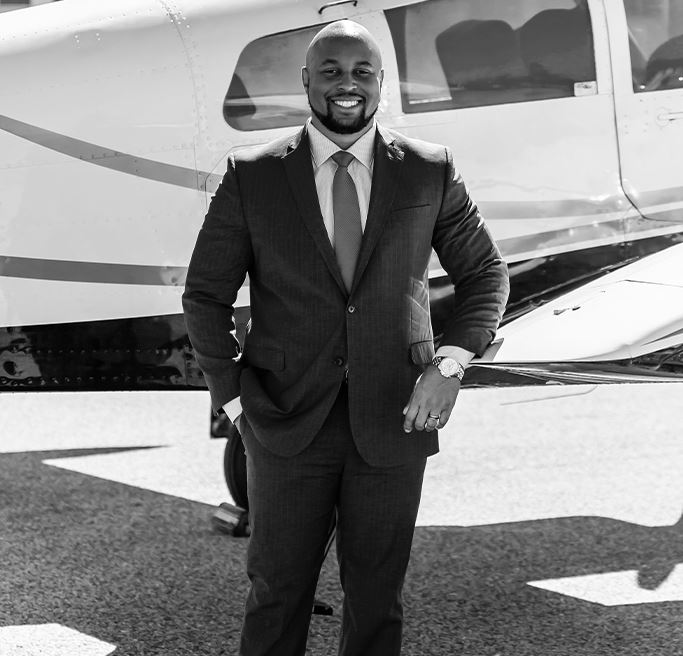 Under the Whistleblower's Act, you can sue your employer for damages if they have taken retaliatory actions against your whistleblowing activity, such as by terminating your employment or otherwise demoting your position.
If you are a private employee looking to claim protection under this law, you must meet all of the following criteria:
You disclosed or threatened to disclose to an agency under oath and in writing;
An activity, policy, or practice of your employer;
That was in violation of a law, rule, or regulation;
And your employer retaliated against you because of the disclosure or threat to disclose;
And you had formerly given written notice to your employer of the activity, policy, or practice;
Thereby giving your employer reasonable opportunity to correct the activity, policy, or practice.
Under the Florida Whistleblower's Act, whistleblowers are required to file their complaint with the appropriate agency (e.g., the Florida Commission on Human Relations, the Office of the Chief Inspector General, the Whistleblower's Hotline, etc.). If you are a private sector employee, you should file a lawsuit within 2 years of the retaliatory action. If you work in the public sector, the filing deadline could be as short as 60 days from the date of the violation.
Contact Lee Law for a free consultation to learn more.
In most cases, you pay nothing unless we win your case.
In a successful case, you may recover a range of remedies and damages, depending on the circumstances of your case:
Compensation for lost wages
Compensation for future wages you could have earned if the retaliatory action did not take place
Reinstatement to your former position if you were wrongfully demoted
Compensation for lost benefits
Reinstatement of benefits
Compensation for attorney's fees and legal costs
Damages for pain and suffering related to the retaliation action
Liquidated damages
As a citizen in Florida and the United States, you have every right to report your employer's unlawful activity. Federal and state laws protect whistleblowing activity, and you can rest assured that you have the legal protection under the law to report your employer without fearing retaliation.
If your employer has retaliated against you for whistleblowing, such as by firing you or threatening to demote you, reach out to Lee Law to get started on your retaliation claim and to pursue a lawsuit in court. The legal process for whistleblowing retaliation claims can be complex, but an experienced trial lawyer like Kyle Lee can help things along smoothly and efficiently. Let's protect your whistleblower rights and secure the compensation you deserve following your employer's unlawful retaliatory acts.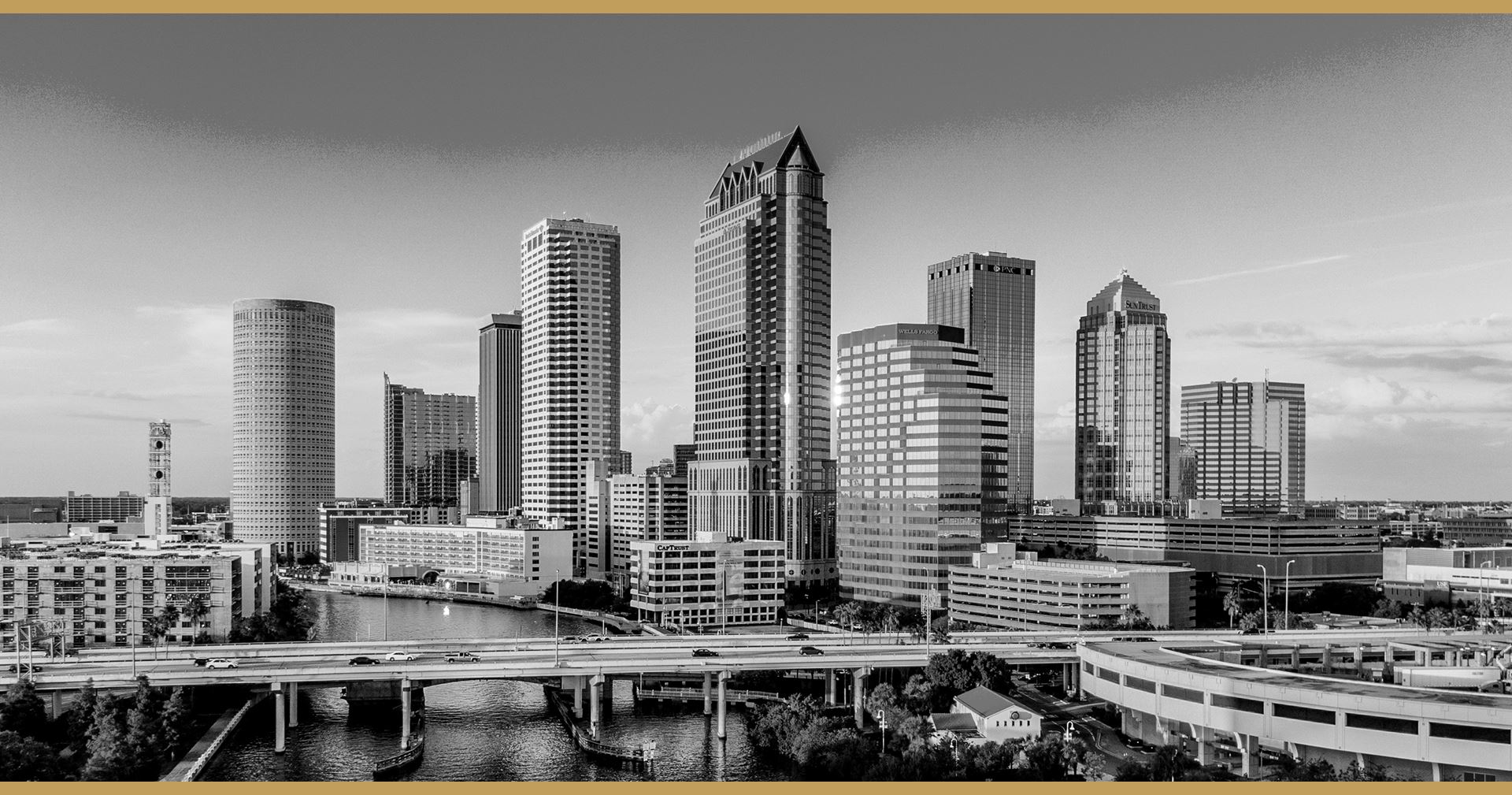 You're More than a file
fill out the form below to get started with a free consultation