Tampa Retaliation Attorney
Personalized Employment Representation from an Experienced Trial Lawyer
Lee Law is a law firm for workers. Attorney Kyle Lee has only ever practiced employment law and has seen both the defense and plaintiff sides of employment trials, so he will know how to guide you efficiently through the legal process. Your employer cannot retaliate against you for raising concerns about discrimination in the workplace, and their doing so constitutes grounds for you to file a claim or to sue. Lee Law can help you build a robust case against a retaliating employer and protect your rights as an employee. The boutique firm will provide skilled, one-on-one legal assistance so you can feel supported all the way through.
Schedule a free consultation with Lee Law to get started on your case today. Representing workers throughout all of Florida.
Filing a Lawsuit and Recovering Compensation
If your employer takes action against you for engaging in the above protected activities, you can file a workplace retaliation suit. Depending on your situation, you may need to file a retaliation charge with the EEOC before moving to a lawsuit. The EEOC may choose to investigate the claim, settle the claim, or suggest mediation between you and your employer to resolve the matter.
If the EEOC is unable to resolve your claim, you may sue your employer on the ground of retaliation. To file a retaliation lawsuit, you will need to provide evidence that:
You experienced or witnessed the reported unlawful activity.
You responded with a legally protected activity, such as filing a complaint.
Your employer responded adversely.
Your employer's adverse action negatively impacted you.
In many cases, you may also need to show a lack of any other explanation. That is, your employer should have no reason other than retaliation to want to fire you, such as negative performance reviews that work against you.
Successful lawsuits could result in significant damages and recoverable compensation, including:
Lost wages – If you can prove that you were wrongfully terminated or demoted due to your employer's retaliation, you may receive back pay for wages you lost and front pay for wages you expect to lose if you are not reinstated at your workplace.
Lost benefits – If you can show that your work schedule was wrongfully altered due to retaliation, you may recover damages for benefits like health insurance.
Pain and suffering – Retaliation could damage your reputation, cause stress and frustration, and induce serious mental health problems like depression. If you obtain an evaluation from a mental health expert proving such impacts, you may recover damages for pain and suffering.
Attorney's fees – If you win your lawsuit, your employer may be asked to cover some of your legal fees.
You should not be living in fear of your employer retaliating against you for reporting their bad behavior. If they fail to comply with federal or state anti-discrimination practices or condone harassment or other illegal activity in the workplace, you have every right to report them. Lee Law is a law firm that exclusively supports employees, and the firm is here to protect your rights against retaliation. Engage in your right to report your employer and do not worry about their threatening to fire you or demote you; we'll step in to file a claim and a lawsuit against them for such illegal retaliatory actions.
What Is Employer Retaliation?
An employer commits unlawful retaliation when they take adverse action in response to an employee's legally protected activity, such as reporting workplace discrimination. Workplace retaliation can occur in many different ways, and it often happens after an employee files a complaint with the Equal Employment Opportunity Commission (EEOC) against their employer.
Some examples of workplace retaliation are:
Terminating or firing you for raising concerns about workplace discrimination
Demoting you for filing a discrimination or unpaid wages claim
Reassigning you to an unfavorable position or task
Reducing your salary or stripping away your benefits
Excluding you from meetings or work events
Expressing favoritism towards other employees
Workplace retaliation can also occur in more subtle but no less harmful forms, such as if an employer creates a stressful working environment for you due to your expressing displeasure with the company's unlawful conduct.
Your Rights as an Employee
The Civil Rights Act protects workers from unlawful retaliation from their employers. The Whistleblower's Act also protects employees who report workplace violations or unlawful activity from their employer. Legally speaking, employees can do any of the following without fearing retaliation from their employer:
Reporting sexual harassment by your superior
Reporting on your company's refusal to comply with discriminatory orders
Filing for workers' compensation
Standing as a witness to ongoing company investigations
Joining or forming a union
Contact Lee Law today to discuss your workplace retaliation concerns. Rest assured that the law protects you against vengeful employers in Florida.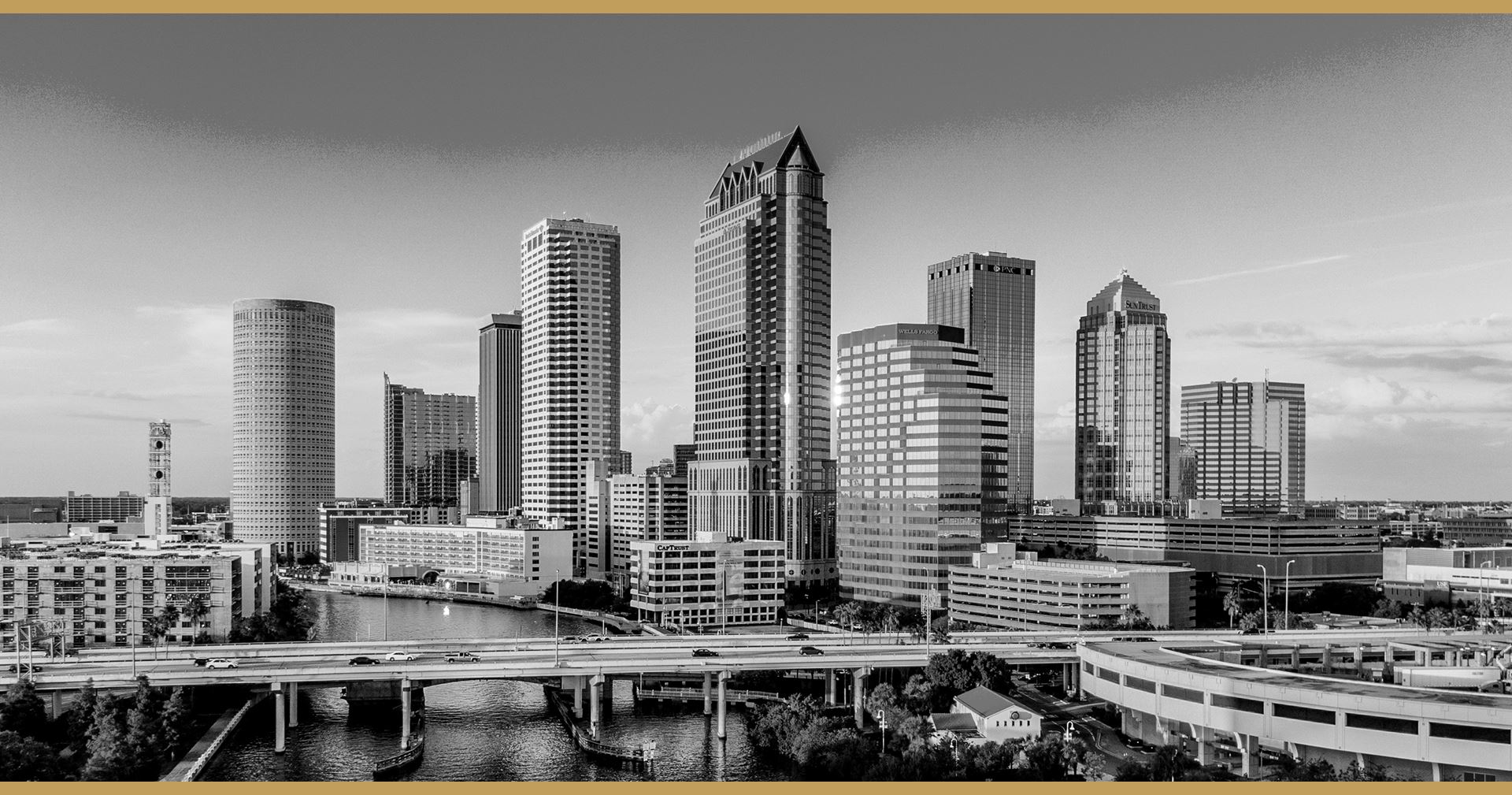 You're More than a file
fill out the form below to get started with a free consultation