Jacksonville Wrongful Termination
Jacksonville Wrongful Termination Lawyer
Lee Law Is Committed to Fighting for Workers' Rights
Losing your job is never easy. But losing your job due to a wrongful termination can be devastating and feel like a betrayal. At Lee Law, we offer assertive and skilled representation for employees who have been unjustly dismissed from their jobs. If you believe you've been a victim of wrongful termination, we are here to support you.
Our law firm has a successful track record in Jacksonville, skillfully navigating the complexities of employment law and advocating for workers' rights. We understand the emotional and financial distress that wrongful termination can cause, and we are committed to ensuring that justice is served.
Email us online or call our office at (813) 730-5575 to schedule a confidential consultation today.
Understanding Wrongful Termination
Wrongful termination is when an employer terminates an employee's employment contract in violation of legal provisions. These provisions include statutory laws, contractual terms, or established company procedures.
In the United States, there are federal statutes that protect employees from discrimination and wrongful dismissal based on race, color, religion, sex, national origin, age, disability, or family medical history, including:
The Federal Civil Rights Act
Americans with Disabilities Act (ADA)
Age Discrimination in Employment Act (ADEA)
Family and Medical Leave Act (FMLA)
In Florida, the Florida Civil Rights Act (FCRA) further reinforces these protections at the state level. It prohibits employment discrimination based on race, color, religion, sex, national origin, age, disability, or marital status. Consequently, if an employee is terminated based on any of these protected characteristics, it constitutes wrongful termination under Florida law.
At-Will Employment in Florida
In Florida, like many U.S. states, employment is typically considered "at-will." This means that your Jacksonville employer has the right to terminate an employee for any reason or no reason at all, as long as it's not prohibited by law. Similarly, employees are free to leave their job at their discretion, without legal repercussions.
However, the at-will employment doctrine does not grant employers an unfettered right to dismiss employees. While an employer can fire an employee for virtually any reason, they cannot terminate the employment based on reasons outlined in state anti-discrimination statutes like FCRA or federal laws like the ADA, ADEA, or FMLA.
If you believe you've been dismissed in violation of these protections, even in an at-will employment state like Florida, you may have a wrongful termination case. An experienced lawyer can help you navigate these complexities and uphold your rights.
When Strong Representation Is Needed, Turn to Lee Law
Being wrongfully terminated can have a catastrophic impact on your career, mental health, and personal life. Our dedicated team at Lee Law, PLLC is here to provide you with the legal representation you need . We are prepared to investigate your wrongful termination case thoroughly, gather evidence, and fight vigorously to hold your employer accountable for their unlawful actions.
Our law firm provides representation for a comprehensive range of wrongful termination cases, including those involving:
It is essential for employees to know their rights and seek legal counsel if they feel they've been unjustly terminated. Our team at Lee Law is experienced and equipped to fight for your rights and help you seek justice.
Fighting back against wrongful termination not only helps you, but it helps keep the workplace safe and discrimination-free for others. Contact our Jacksonville wrongful termination lawyer online to discuss your legal options.
Harassment

Wage Hour Violations

Family Medical Leave Act

Age Discrimination

Disability Discrimination

Gender Discrimination

Religious Discrimination

Whistleblower

Race Discrimination

Retaliation

Unpaid Overtime

Unpaid Minimum Wages

Unpaid Wages

Wrongful Termination
Client Testimonials
Supporting Florida's Workers and Telling Your Stories
Highly recommend calling if looking for solid legal advice from a qualified lawyer.

"Mr. Lee was very knowledgeable and informative about the law regarding wrongful termination. Scheduling an appointment was very easy with Ms. Rita. Lee Law is one of the VERY few offices who does not ask for a consultation fee. Highly recommend calling if looking for solid legal advice from a qualified lawyer."

Kyle Lee, esq. helped me navigate a confusing employment law case. His counsel was professional, courteous, and compassionate. Mr. Lee went above and beyond, and it was evident that he cares about his clients. I would highly recommend Lee Law to anyone!

"Kyle Lee, esq. helped me navigate a confusing employment law case. His counsel was professional, courteous, and compassionate. Mr. Lee went above and beyond, and it was evident that he cares about his clients. I would highly recommend Lee Law to anyone!"

Kyle is very informative and takes pride in his work, he definitely empathizes with his clients & will go to the extreme of getting what you deserve.

"Kyle is very informative and takes pride in his work, he definitely empathizes with his clients & will go to the extreme of getting what you deserve."

Kyle is a fantastic lawyer with superb communication skills. He values your thoughts and goes out of the way to offer solutions!

"Kyle is a fantastic lawyer with superb communication skills. He values your thoughts and goes out of the way to offer solutions!"

Attorney Lee and team helped me through a very hard time and reassured me every step of the way.

"Attorney Lee and team helped me through a very hard time and reassured me every step of the way."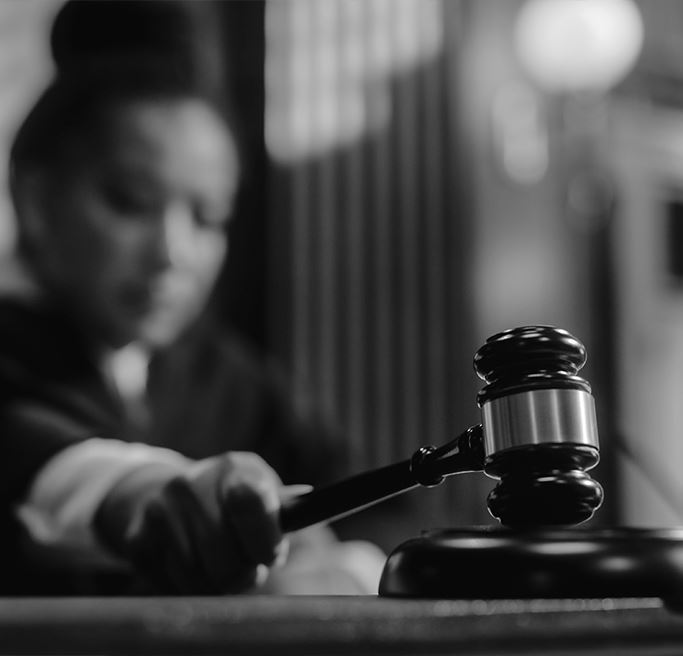 Why choose Us? See what sets us apart
Direct Access to Attorney

Personal Attention & Care

Extensive Trial Experience

Free Initial Consultations