Jacksonville Discrimination
Jacksonville Discrimination Attorney
HIGHLY EXPERIENCED Discrimination LAWYER FOR WORKERS THROUGHOUT FLORIDA
Jacksonville, Florida is a city with a diverse population, but like many other cities in the United States, it has a history of racial discrimination. In response to this, the city has implemented several laws to protect individuals from discrimination on the basis of their race.
One of the most significant laws in Jacksonville related to race discrimination is the Civil Rights Act of 1964, which prohibits discrimination in employment, housing, education, and other areas on the basis of race, color, religion, sex, or national origin. Jacksonville also recognizes Florida's Civil Rights Act which protects Jacksonville employees from workplace discrimination. Additionally, Jacksonville has implemented local ordinances that provide additional protections against discrimination in these areas.
In Jacksonville, it is illegal for employers to discriminate against job applicants or employees on the basis of their race, religion, age, gender, or disability. This means that employers cannot make hiring or firing decisions based on those reasons. Nor can an employer pay an employee less or offer fewer benefits for the reasons mentioned above. If an employer is found to have engaged in discrimination, they can be sued for damages and may be required to take corrective action.
Some types of discrimination cases the firm handles include:
In addition to these laws, Jacksonville also has several organizations that work to promote equality and combat discrimination. The Jacksonville Human Rights Commission, for example, investigates complaints of discrimination and works to educate the public about their rights. The Jacksonville Urban League is another organization that provides services and support to minority communities in the city.
Despite these laws and organizations, however, discrimination continues to be a problem in Jacksonville. It can be difficult to prove that discrimination has occurred, and many people may not know their rights or feel empowered to take action against discrimination. Consulting with a Jacksonville employment lawyer can provide you with an understanding of your rights in Jacksonville and provide peace of mind.
Attorney Kyle Lee has spent years fighting for Jacksonville employees who have experienced workplace discrimination. Attorney Lee is not intimidated by the size of any employer and will move mountains to deliver justice in Duval County. Attorney Lee is an experienced Jacksonville employment lawyer with trial experience and is a natural born fighter.
Although Jacksonville has implemented several laws and organizations to protect individuals from racial discrimination in employment, more work needs to be done to address discrimination.
If you believe you have experienced discrimination in Jacksonville, contact our office to schedule a complimentary consultation.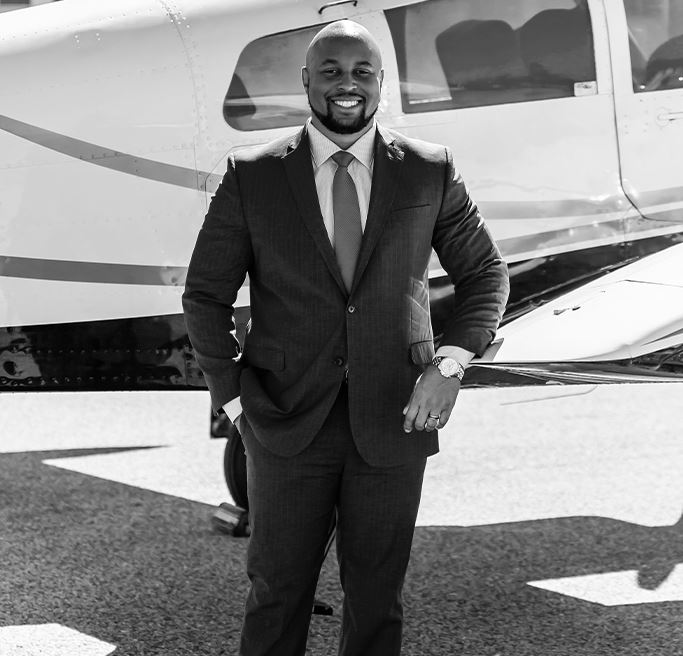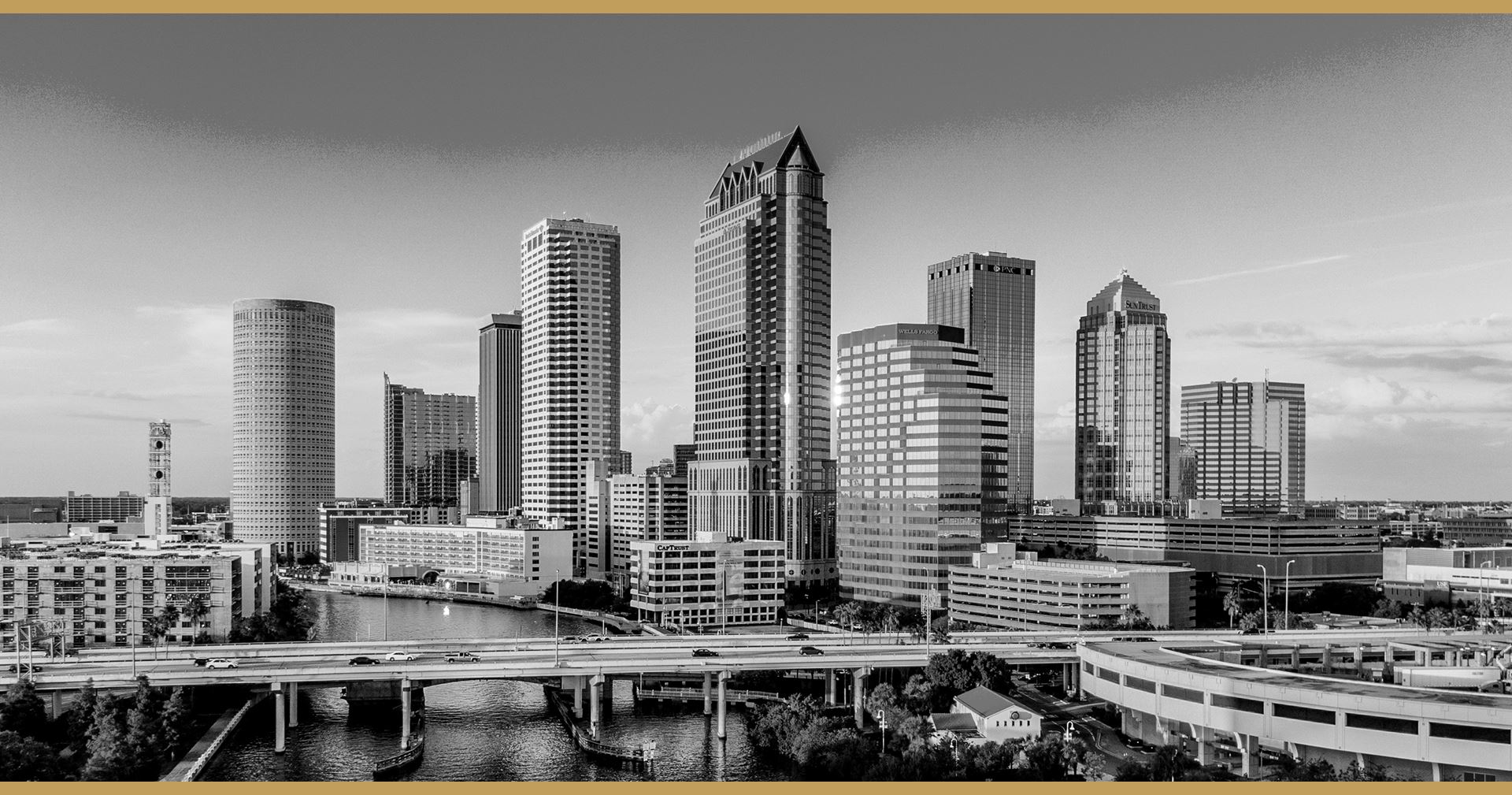 You're More than a file
fill out the form below to get started with a free consultation