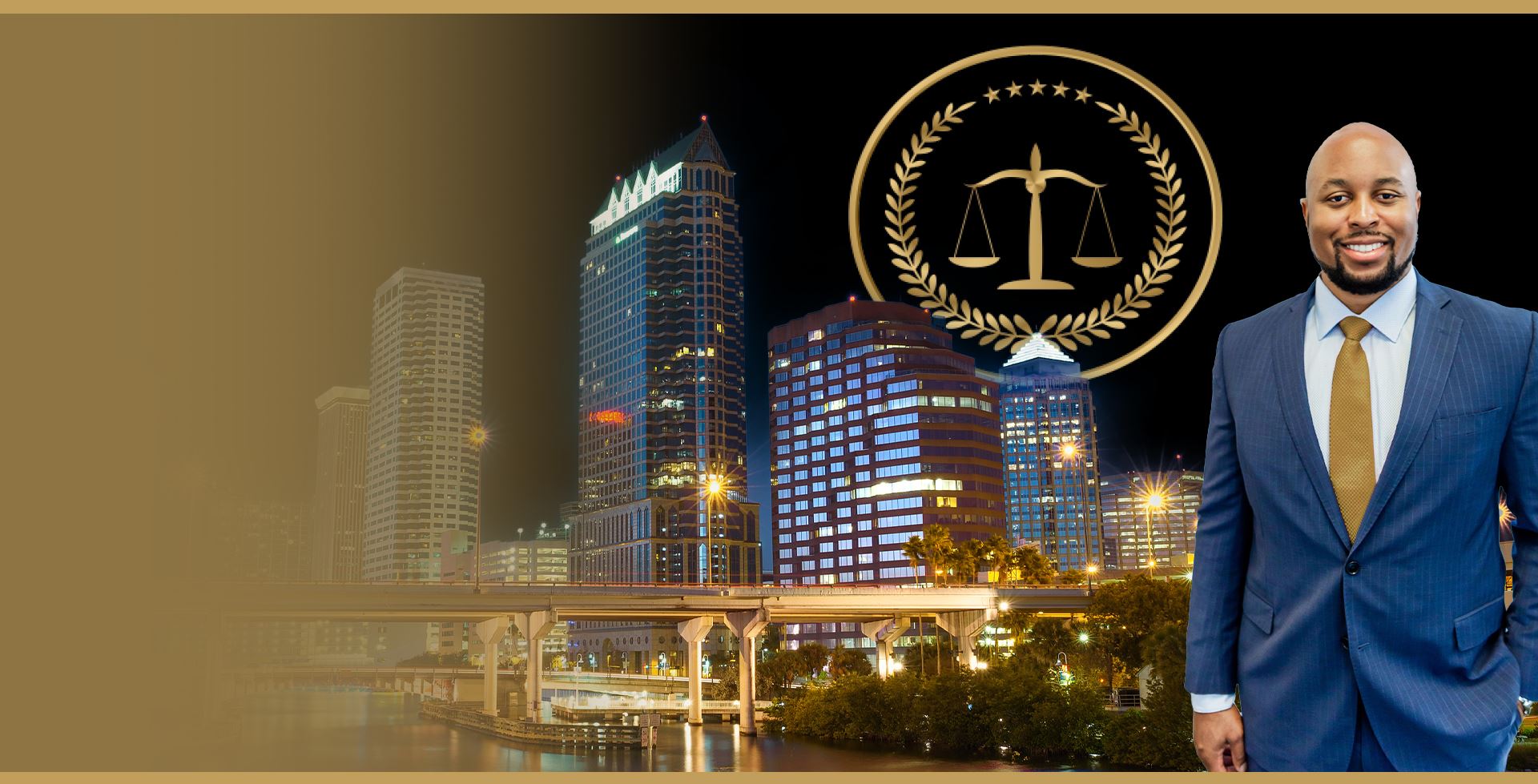 Tampa Employment Law Attorney
Championing Florida's Workers for Nearly a Decade
As an employee, you deserve the same amount of respect and comfort that any human being deserves. Unfortunately, the employment system can act impersonally and even hostile towards workers in some situations, such as if a coworker says racial slurs around you or your employer is not cooperating with the minimum wage requirements.
Lee Law is a boutique employment law firm founded for the workers of Florida. Attorney Kyle Lee has handled employment law cases at both the state level and the federal level, and he has nearly a decade of professional trial experience. He is comfortable in the courtroom and will fight assertively for your worker's rights. You will have direct access to Attorney Lee, who will provide personalized one-on-one guidance throughout your case. At Lee Law, you're not just a file, you're a person with real concerns and experiences.
Let Lee Law fight for your rights in the workplace. Schedule a free consultation to get started. The firm will not charge you a single cent unless they win your case.
1. Free Consultation

Contact us to discuss your case.

2. Document Review

Get a thorough review and analysis of your employment contract or severance agreement.

3. We Handle the Rest

In most cases, we do not charge a fee unless we win.
Attorney Kyle Lee has only ever practiced employment law throughout his professional career. He is thoroughly informed about the local, state, and federal employment laws that will apply to his clients, and he is committed to representing Florida workers in all employment-related disputes. Lee Law is passionate about protecting the rights of hardworking Floridians, and that passion drives the firm to advocate aggressively for your case in court.
Experienced Trial Attorney
One of the most unique pillars of the firm's practice is its breath of litigation experience. In fact, since 2015, Attorney Kyle Lee has represented clients in more than 175 federal lawsuits and has served his clients as the lead trial lawyer in both federal and state jury trials. Attorney Kyle Lee will not back down from anyone. He is a natural born fighter. Employment law is not just a legal practice area for the firm; it is their passion. You deserve an advocate who is ready and willing to fight for you all the way. Whether you seek to take legal action against discrimination, harassment, or unpaid wages against your employer, Attorney Kyle Lee is prepared to help.
Client Testimonials
Supporting Florida's Workers and Telling Your Stories
Lee Law team saw me as a person and went above and beyond.

"Not only am I satisfied with my case outcome but I am confident to say that Lee Law was THE right choice. They fought hard for me in a way that I knew no other firms would."

Great representation, down-to-earth, and can easily relate to you and your situation.

"It was great having him in my corner."

Kyle Lee truly believes in helping people.

"He showed professionalism and provided excellent service and guidance."

The absolute best service I've ever received.

"All the way from the receptionists to the attorney they were extremely helpful. He wholeheartedly genuinely cared and helped and took his time with me."

Stellar customer service!

"I am thankful to have an attorney and team that listens and provides knowledgeable and strategic legal advice whenever I need."
Supporting Florida's Workers and Telling Your Stories
Lee Law is proud to serve Florida's workers. The firm has the compassion and skill to tell your story to a jury. Every worker has a personal experience that justifies their right to take legal action. Attorney Kyle Lee will foster a friendly and thoughtful relationship with you so that he can help the jury better understand what has happened to you and your family and how it has changed your lives. You will not get charged for any legal services unless the firm wins your case. Trust that Lee Law is ready to fight for you all the way.
Schedule a free initial consultation to learn more. Representing workers in court all across Florida.
Direct Access to Attorney

Personal Attention & Care

Extensive Trial Experience

Free Initial Consultations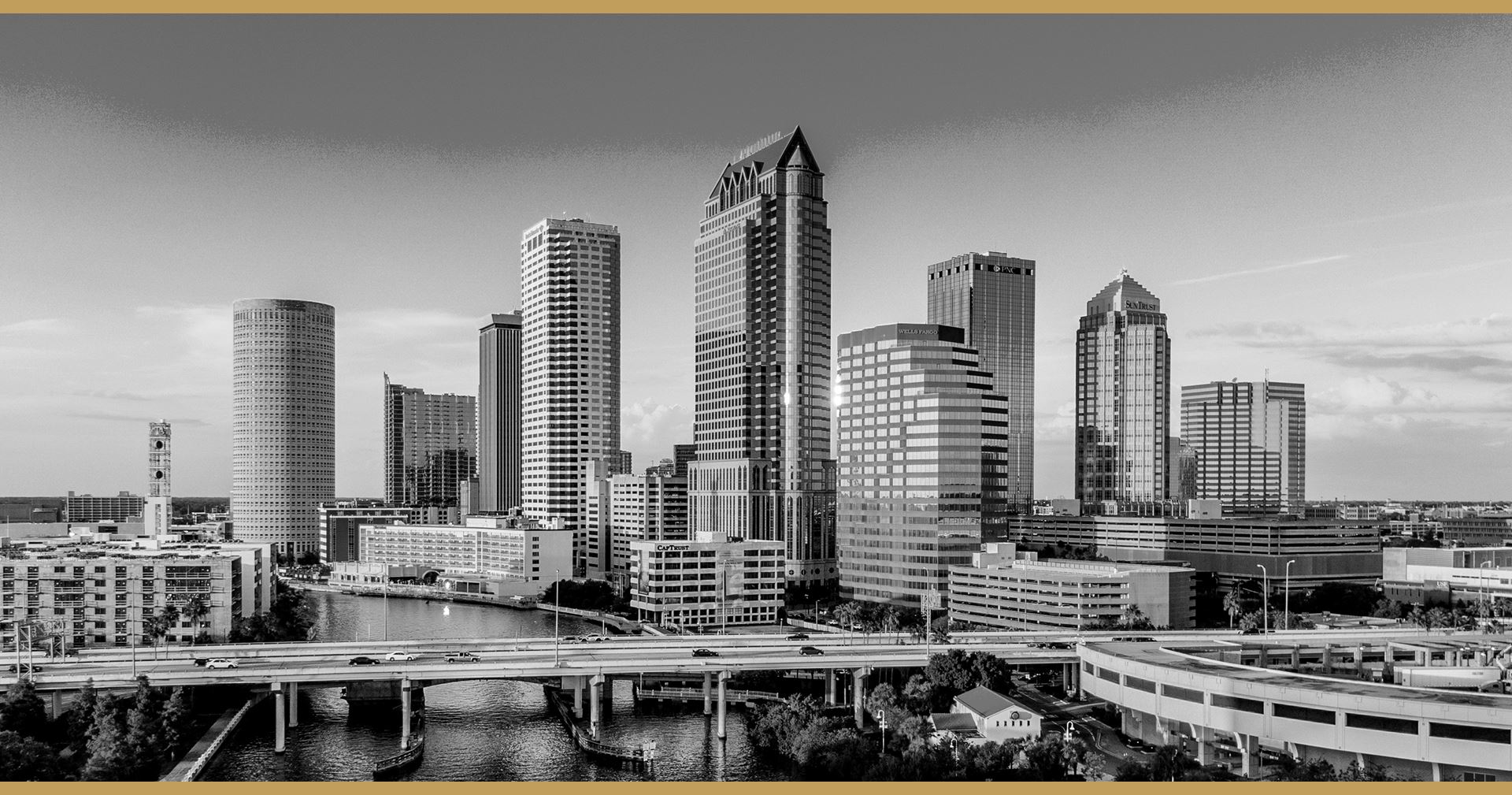 You're More than a file
fill out the form below to get started with a free consultation