Tampa Unpaid Wages Attorney
Highly Experienced Trial Lawyer for Workers Throughout Florida
If you have not been receiving your rightful wages, your employer is violating your wage and hour rights under Florida and federal law. Lee Law is an employment law firm representing workers whose wages have been unlawfully withheld from them, and he can craft a strong lawsuit for you to assert your rights and recover your wages.
Attorney Kyle Lee has nearly a decade of professional experience and has only ever worked in employment law. As a result, you can trust that he has the skill and knowledge necessary to fight for your case in trial. He will work one-on-one with you throughout your case so you can feel supported and advocated for. After all, Lee Law sees all its clients as people, not just cases.
Let's get you the pay you are owed. Schedule a free initial consultation with Lee Law to discuss your unpaid wages case in more detail and to start on a plan of action to recover those wages ASAP.
Taking Legal Action Against Your Employer
To take legal action against an employer who failed to pay you your wages, you can file a federal claim or a lawsuit in a Florida court. If successful, you may recover back wages as well as damages and attorney's fees.
Depending on your case, you may recover:
Unpaid wages – The wages that you were owed by your employer ("back pay"). This can be calculated from the difference between what you were actually paid per hour and what you should have been paid per hour, multiplied by the total number of hours you worked.
Liquidated damages – These are equal to the value of your unpaid wages award and will be awarded in addition to your unpaid wages.
To claim liquidated damages, though, you must have informed your employer in writing that you planned to sue them and specified:
the minimum wage you should have received;
the days and hours for which you are seeking payment; and
the total amount you claim your employer owes you.
If they do not take action in 15 calendar days to resolve your claim, you can proceed with the lawsuit and request liquidated damages in addition to your unpaid wages.
Additionally, Florida employers found liable for intentionally violating minimum wage requirements can also face administrative penalties of $1,000 in fines per violation, payable to the state.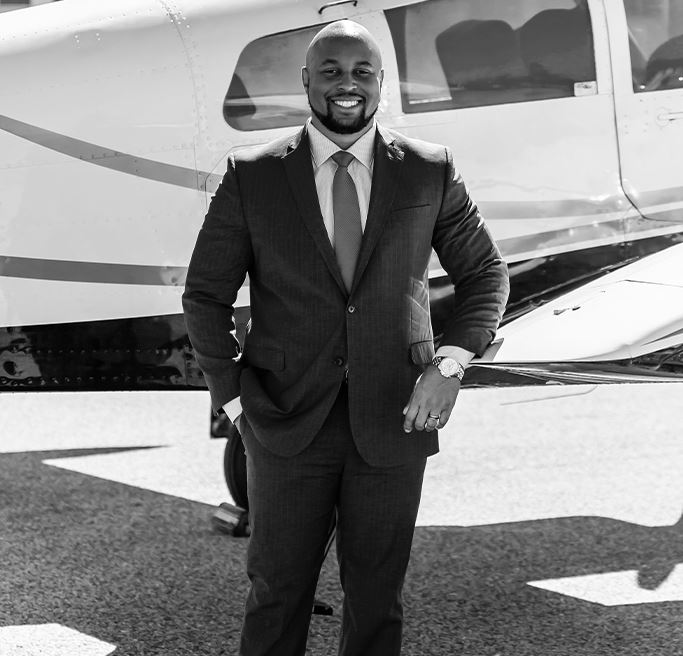 Florida's Unpaid Wages Laws
Florida has several important wage statutes that protect workers' rights to proper payment. For one, employers must pay workers the highest minimum wage of the federal, state, or local rate. For example, if the city or county where you work has a higher minimum wage than the state minimum wage, you are entitled to the city or county minimum wage.
You are also entitled to receive overtime pay when your total weekly hours exceed 40 hours. The overtime pay rate is 1.5 times the regular pay rate for all hours worked in excess of 40, and your employer must respect this overtime wage law unless you are a special employee, such as an executive-level employee.
Schedule a free initial consultation with the firm today to get started on your unpaid wages lawsuit in Florida.
Recover Your Wages
Unpaid wages are an unfair reality for some hard workers. At Lee Law, we are dedicated to the cause of workers and will take assertive legal action against an employer abusing your right to payment for your work. We have significant experience in both federal and state trials, so we are prepared to take on your unpaid wages case at both the federal and state level. We won't let your employer take advantage of you by withholding your wages; Lee Law is here to fight for your unpaid wages claim and assert your rights.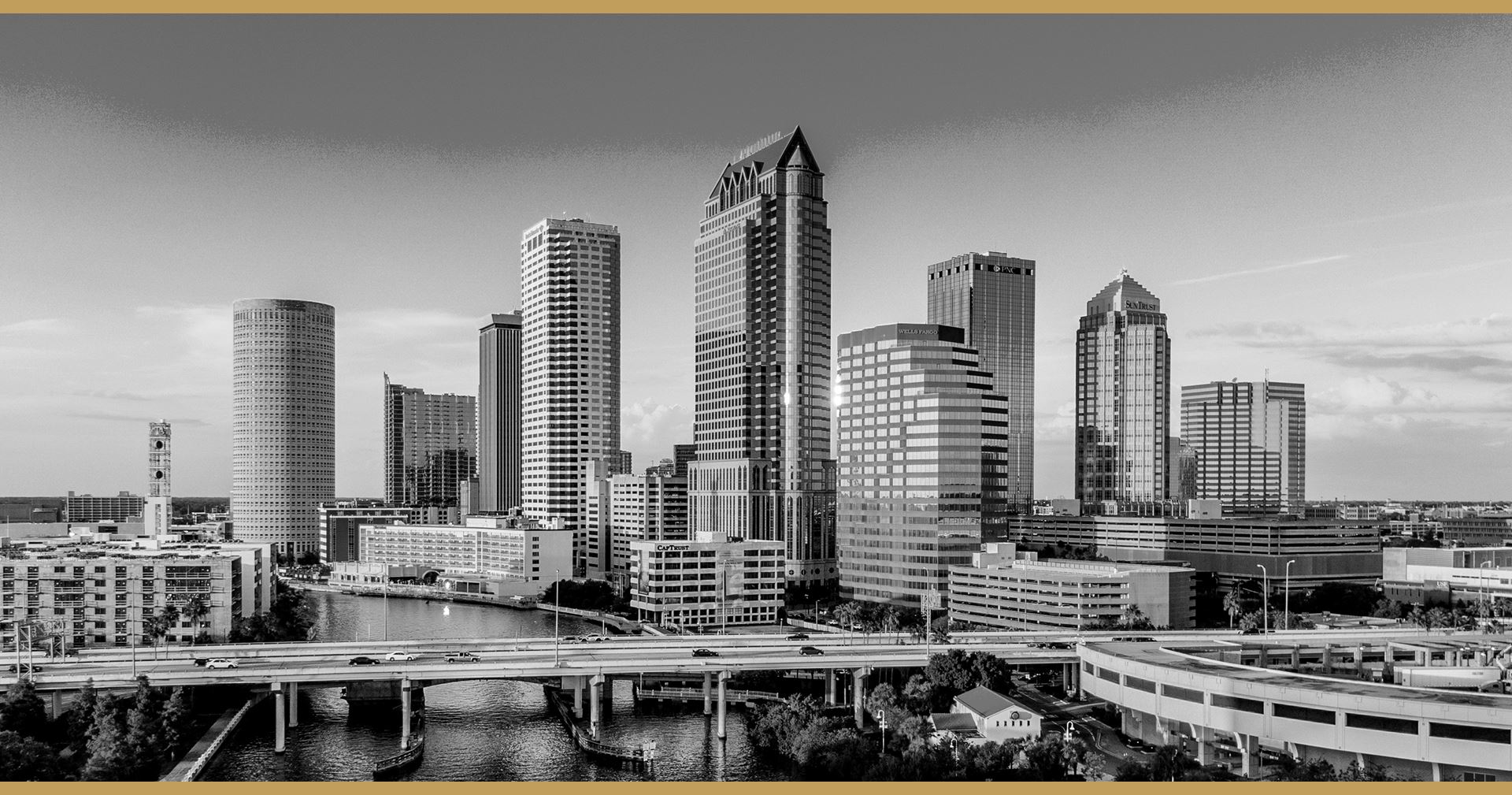 You're More than a file
fill out the form below to get started with a free consultation