Tampa Employment Law Attorney
Helping Florida Employees
At Lee Law, PLLC in Tampa, FL, we specialize in Employment Law, which means we are equipped to handle the unique challenges and opportunities that come with the constantly evolving workplace. Our team of experienced Florida employment law attorneys is dedicated to helping Tampa businesses and employees alike navigate the complex legal landscape of employment law.
Why Choose Our Florida Employment Law Firm
Our dedicated Tampa employment lawyer safeguards employee rights, ensuring fair treatment at work. Our skilled attorneys excel in recovering unpaid wages and compensation from employers. We navigate complex wage dispute laws to secure your rightful remuneration.
Our Employment Law Services:
Should you face unlawful job termination due to discrimination, retaliation, or whistleblowing, our legal experts are your advocates. We investigate, gather evidence, and champion your rights in court. We understand the impact of wrongful termination and strive for the justice you deserve.
For unwelcome behaviors like harassment, offensive comments, or racial slurs, our attorneys offer robust legal solutions. We address these sensitive matters with compassion and resolve, holding employers accountable for your rights.
Contact Our Tampa Employment Lawyer
We understand that every business is unique, which is why we offer customized solutions to fit your specific needs. Our goal is to help you achieve your business objectives while minimizing legal risks and ensuring compliance with all applicable employment laws and regulations.
At Lee Law, we prioritize delivering tailored support and vigorous advocacy. Our employment lawyers possess extensive knowledge of employment law and are resolute in protecting employee rights in Tampa, Florida. Reach out today to arrange a complimentary consultation and explore how we can assist you in your employment law matter.
Call 813-730-5575 to speak with an experienced Florida Tampa employment law attorney.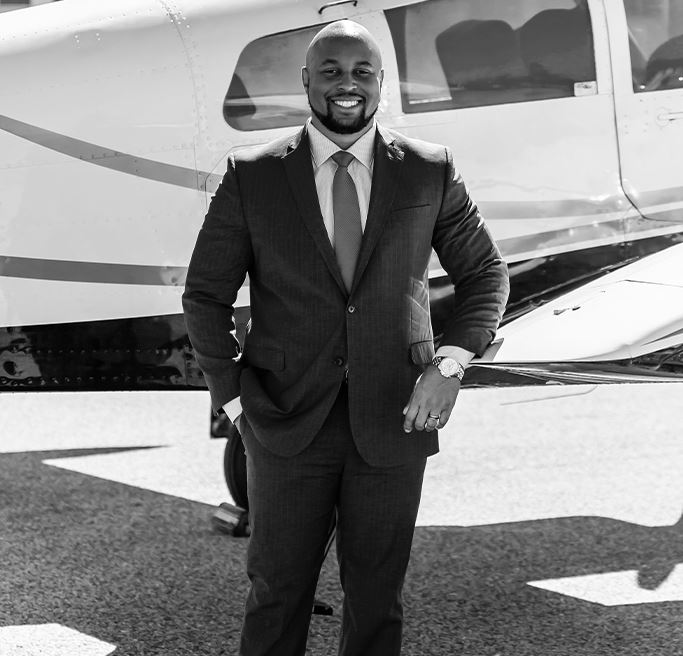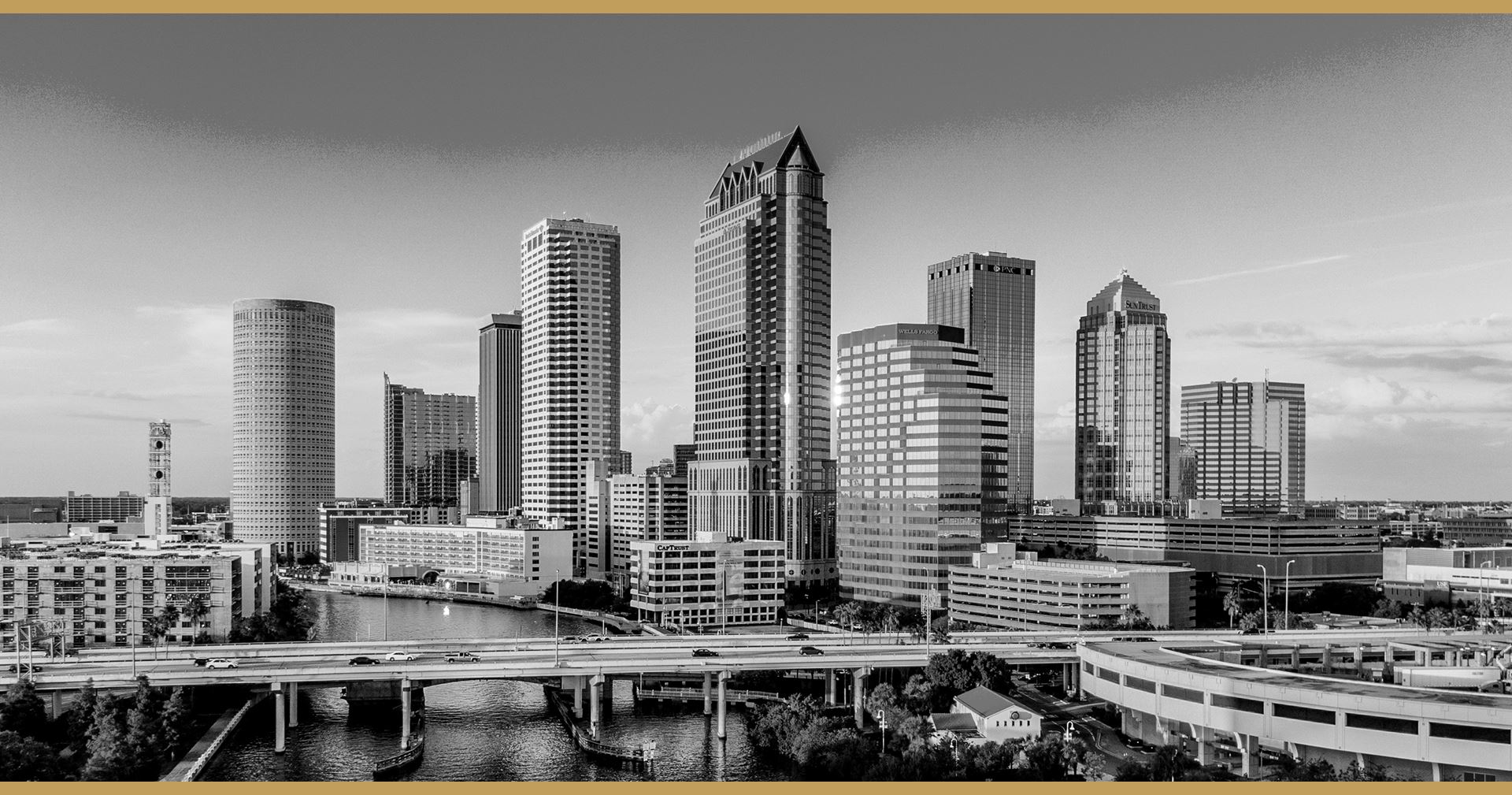 You're More than a file
fill out the form below to get started with a free consultation